Dominating Google Ads Management (PPC) for Optimal Business Growth
DOMINATING GOOGLE ADS MANAGEMENT
(PPC) FOR OPTIMAL BUSINESS GROWTH
Welcome to Neurol Tech, the premier digital marketing agency specialising in delivering unparalleled results through our expertly crafted strategies. This comprehensive guide will explore the intricacies of Google Ads Management (PPC) and equip you with the knowledge and techniques to surpass your competitors and achieve superior rankings on search engine results pages (SERPs). Prepare to unlock the full potential of your online advertising campaigns as we delve into the realm of emotionally captivating content that captivates both users and search engines.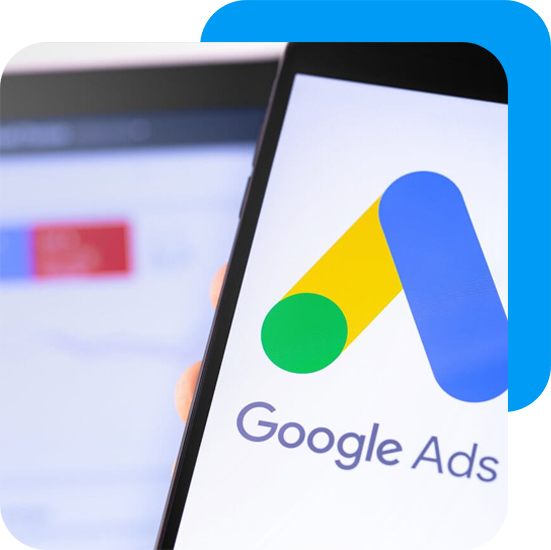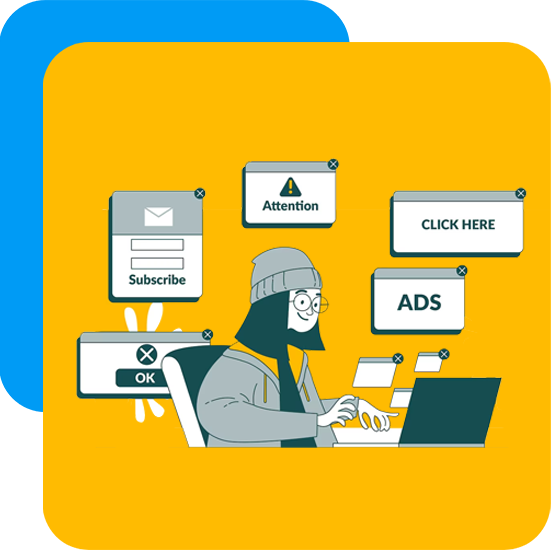 Google Ads, formerly Google AdWords, is the unrivalled online advertising platform enabling businesses to prominently display their ads on Google's search engine results pages (SERPs), partner websites, and other relevant media. With an astounding market share of over 90% in the global search engine market, Google provides an unprecedented reach and unparalleled targeting capabilities.
THE BENEFITS OF GOOGLE ADS MANAGEMENT
The Benefits of Google Ads ManagementMeticulous management of your Google Ads campaigns is pivotal in maximising your return on investment (ROI) and fostering optimal business growth. Let's explore the key benefits of effective Google Ads management:
1. Enhanced Visibility
2. Targeted Reach
3. Cost Control
4. Measurable Results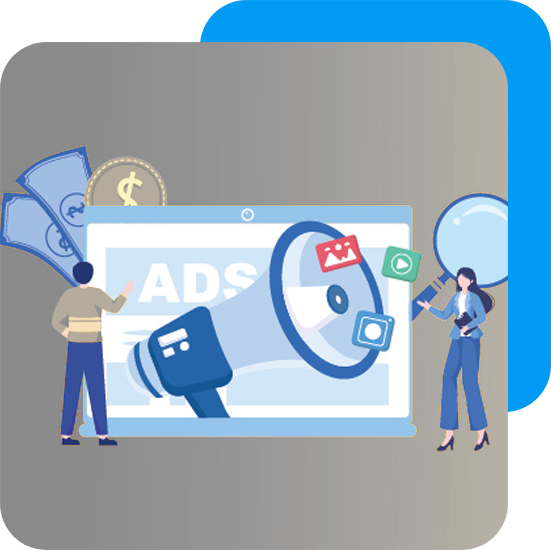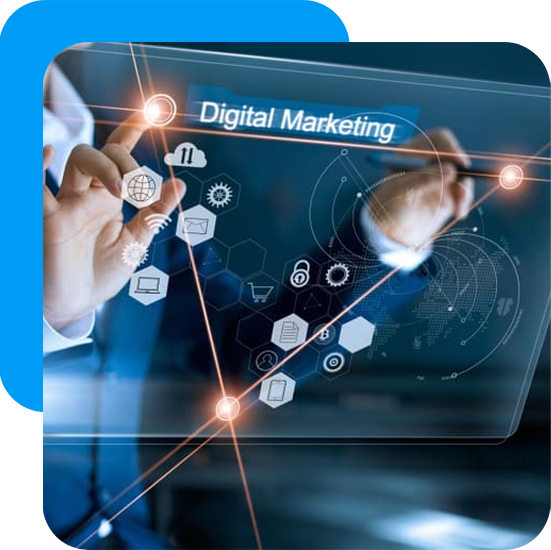 MAXIMISING SUCCESS IN DIGITAL ADVERTISING
At Neurol Tech, we understand the importance of a well-executed pay-per-click (PPC) campaign in driving targeted traffic and boosting online visibility. As a top digital marketing agency, we have developed proven strategies that help businesses achieve optimal results through their PPC efforts. In this article, we will delve into the intricacies of a successful PPC campaign, sharing valuable insights and techniques to help you outrank your competitors in Google and maximise your return on investment (ROI).
THE POWER OF PAY-PER-CLICK ADVERTISING
Pay-per-click advertising has revolutionised the digital marketing landscape by delivering companies with an effective way to reach their target audience and drive relevant website traffic. Unlike traditional advertising methods, PPC campaigns offer precise targeting options, immediate visibility, and the ability to measure and optimise real-time performance. By leveraging this powerful tool, businesses can gain a competitive edge and propel their growth in the online marketplace.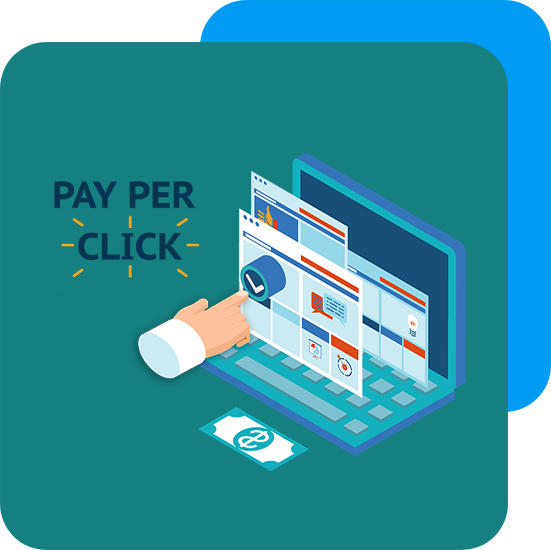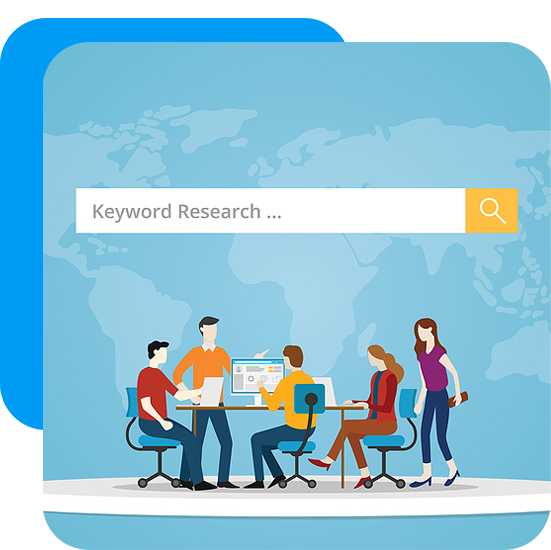 1. THOROUGH KEYWORD RESEARCH
Before embarking on any PPC campaign, extensive keyword research is crucial. You can guarantee that your ads are displayed to the right audience by identifying your industry's most relevant and high-performing keywords. Comprehensive keyword research involves analysing search volumes, competitiveness, and user intent.
2. COMPELLING AD COPY AND AD EXTENSIONS
Crafting engaging ad copy that captures your target audience's attention is paramount to your PPC campaign's success. Your ad should be concise, persuasive, and aligned with your business objectives. Incorporate compelling headlines, captivating descriptions, and a solid call-to-action to entice users to click on your ad. Additionally, take advantage of ad extensions such as site links, callouts, and structured snippets to provide additional information and increase ad visibility.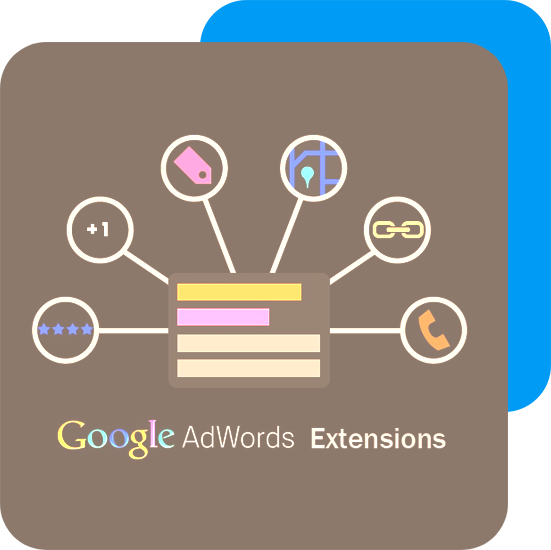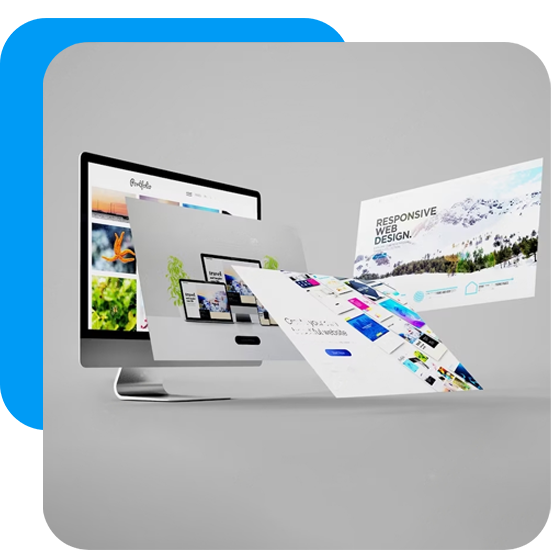 3. LANDING PAGE OPTIMISATION
A well-optimised landing page is essential for converting clicks into tangible business results. Ensure your landing page aligns with the ad copy, providing a seamless user experience. Optimise the page for speed, mobile-friendliness, and relevancy. Engaging content, clear value propositions, and prominent call-to-action buttons will encourage visitors to take the desired action, whether purchasing, filling out a form, or subscribing to a newsletter.
4. AD TESTING AND OPTIMISATION
Continual testing and optimisation are at the core of a successful PPC campaign. Experiment with different ad variations, headlines, descriptions, and calls to action to identify what resonates best with your target audience. Regularly review and analyse your campaign's performance metrics, such as click-through rates (CTR), conversion rates, and cost per conversion. Use this data to refine your strategy, eliminate underperforming ads, and allocate your budget effectively.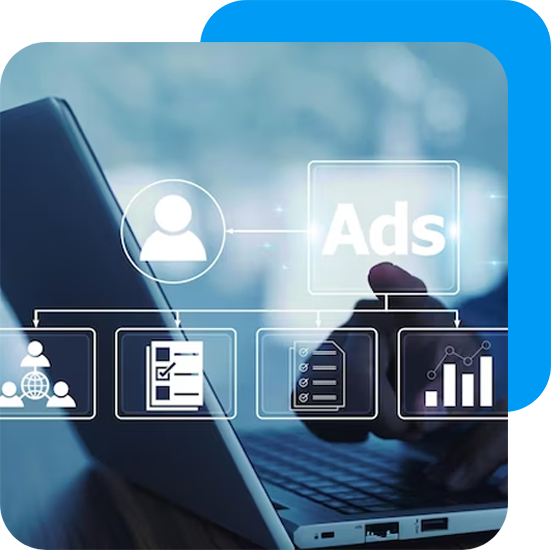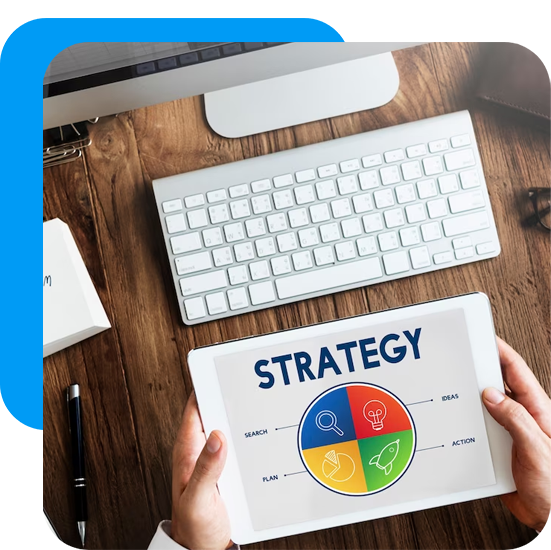 CRAFTING A WINNING GOOGLE ADS STRATEGY
A well-structured and meticulously executed strategy is paramount to surpassing your competitors and achieving unrivalled success with Google Ads. Let's uncover the essential elements of building a winning Google Ads strategy:
⦁ Defining Clear Objectives
⦁ Conducting In-Depth Keyword Research
⦁ Crafting Captivating Ad Copy
⦁ Optimising Landing Pages
⦁ Leveraging Smart Bidding Strategies
⦁ Continuous Monitoring and Optimisation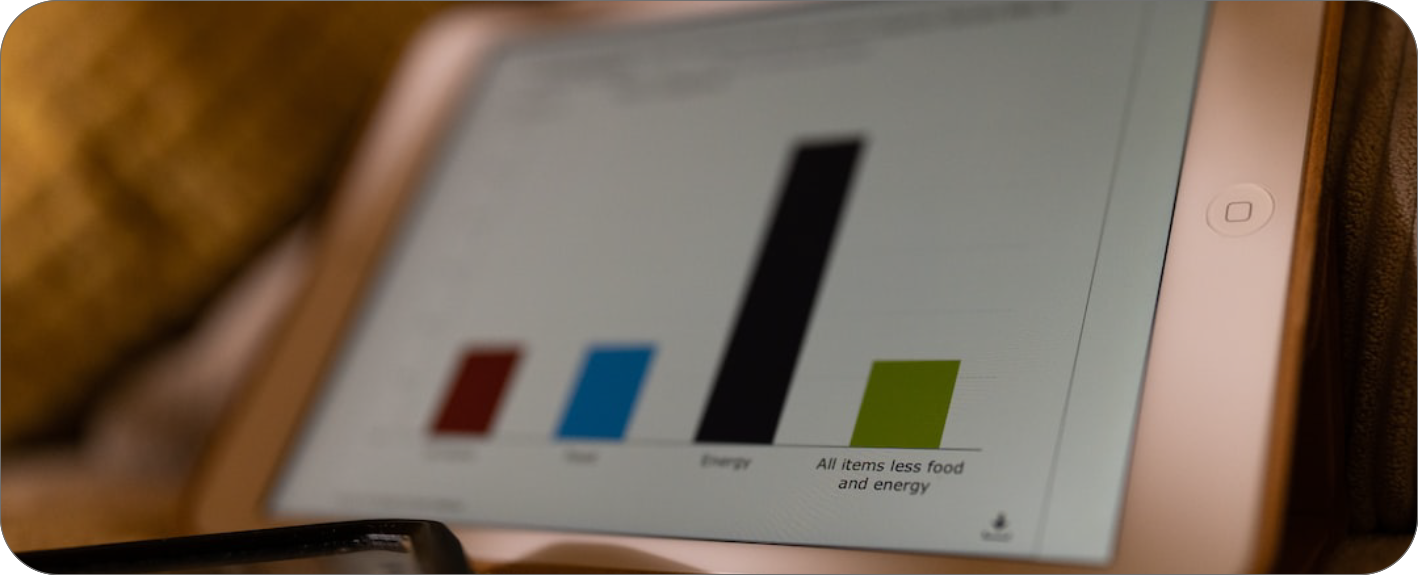 GOOGLE ADS MANAGEMENT
ACHIEVE EXCEPTIONAL RESULTS IN THE DYNAMIC WORLD OF ONLINE ADVERTISING
Mastering Google Ads Management (PPC) is an invaluable asset in today's digital landscape. By implementing the strategies and techniques outlined in this guide and leveraging the expertise of Neurol Tech, you can elevate your online advertising campaigns to unparalleled heights. Outrank your competitors, maximise your ROI, and unleash the full potential of your business through the power of Google Ads Management. Contact us today to embark on a transformative journey towards digital success!
Successful PPC campaigns are built on meticulous planning, strategic execution, and continuous optimisation. With Neurol Tech as your trusted digital marketing partner, you can remain forward of the curve and achieve exceptional results in the dynamic world of online advertising. Contact us today to elevate your online presence and unlock new opportunities for your business.
EXPERIENCE. EXECUTION. EXCELLENCE.
Get More Services
We carry more than just good coding skills. Our experience makes us stand out from other web development.
Create complex enterprise software, ensure reliable software integration, modernise your legacy system.
Graphic Designing
Build the product you need on time with an experienced team that uses a clear and effective design.