CREATING A LASTINGIMPRESSION FORYOUR BUSINESS
In today's digital age, where online marketing dominates the business landscape, it's easy to overlook the importance of stationery in building a strong brand image. However, stationery designing remains a crucial aspect of your marketing strategy, as it helps establish a memorable and professional identity for your business. Today, we will explore the significance of stationery design and how Neurol Tech, a leading digital marketing agency, can help you create exceptional stationery that leaves a lasting impression on your target audience.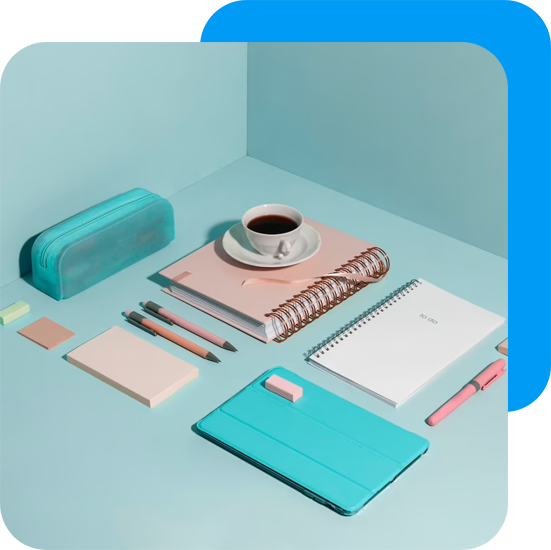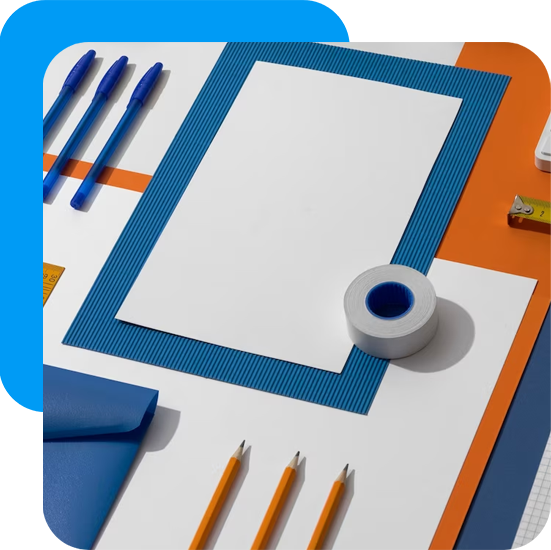 THE IMPACT OF VISUAL IDENTITY
In the fast-paced business world, it's essential to capture the attention of potential customers within seconds. Stationery design plays a vital role in creating a visually appealing and cohesive brand identity. Consistent visual elements across various stationery items convey professionalism, reliability, and attention to detail.
STATIONERY AS A BRANDING TOOL
Stationery items such as business cards, letterheads, envelopes, and notepads are not merely functional tools but also powerful branding assets. They provide an opportunity to showcase your brand's logo, colors, and typography, reinforcing your brand identity with every interaction.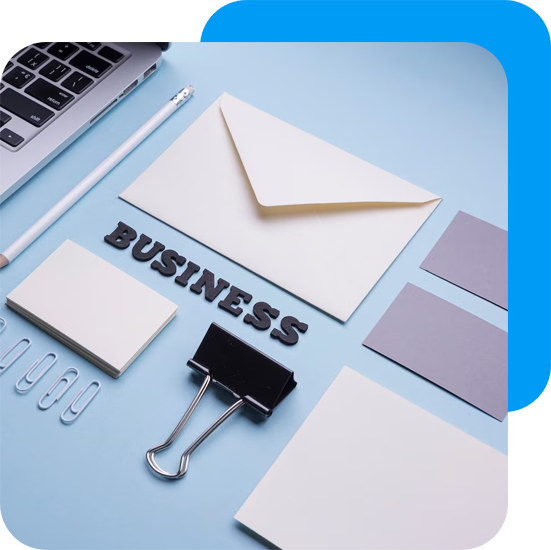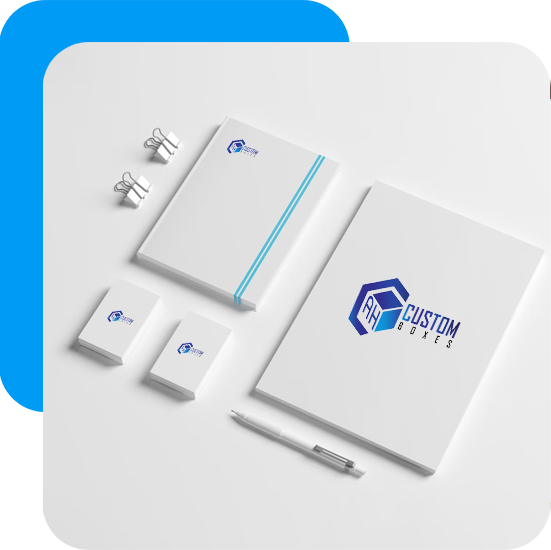 Consistency in stationery design ensures that all your marketing materials align with your brand image. A cohesive visual identity across your stationery items, website, social media, and other marketing channels enhances brand recognition and leaves a lasting impression on your target audience.
The placement and size of your logo are crucial considerations in stationery design. Your logo should be prominently displayed, allowing it to be easily recognized. Careful attention should be given to its position, whether it's cantered, aligned with other elements, or creatively integrated.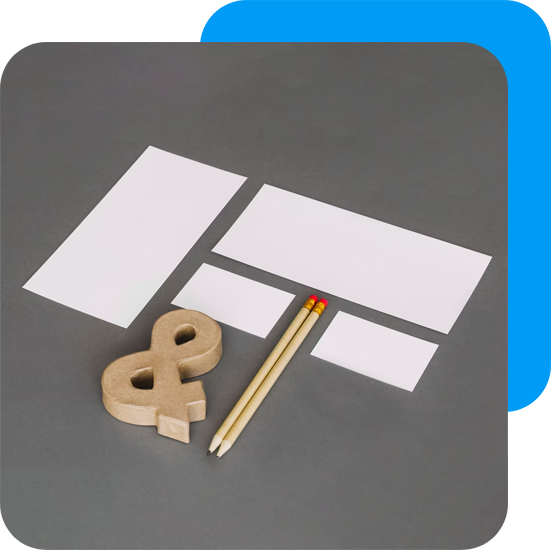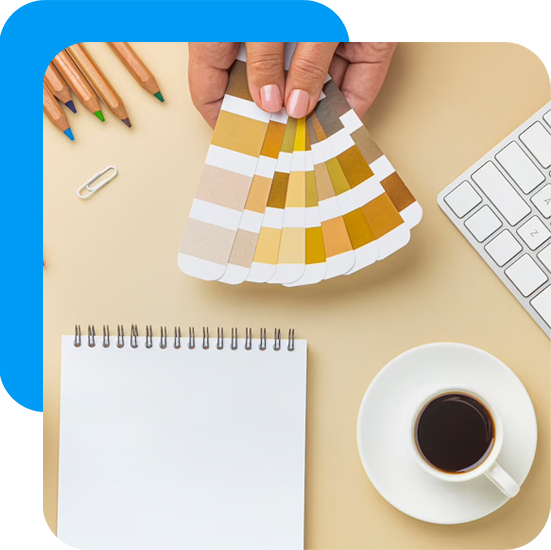 COLOUR PALETTE AND TYPOGRAPHY
Consistent use of colours and typography is key to effective stationery design. The chosen colours should align with your brand's personality, evoke the right emotions, and create a visually pleasing experience. Likewise, typography should be legible and reflect the tone and style of your brand.
PAPER QUALITY AND TEXTURE
The choice of paper quality and texture can greatly impact the perception of your brand. High-quality paper exudes professionalism and attention to detail, while texture adds a tactile element that creates a memorable experience for the recipient.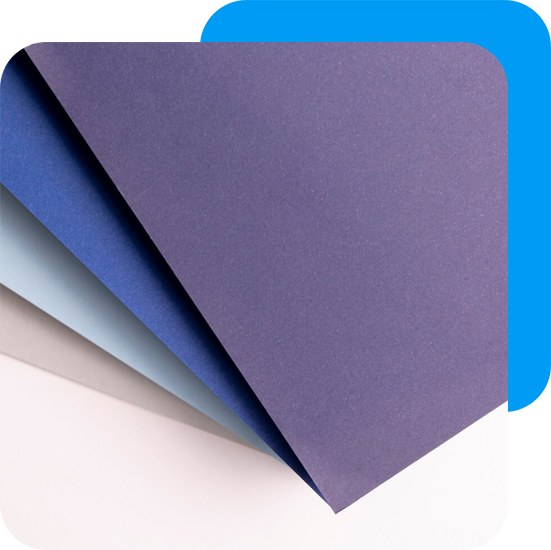 ESSENTIAL STATIONERYITEMS
To create a comprehensive stationery suite, consider including business cards, letterheads, envelopes, compliment slips, notepads, and presentation folders. Each item presents an opportunity to reinforce your brand identity and make a lasting impression on your clients and stakeholders.
MAKING A POSITIVE FIRST IMPRESSION
Well-designed stationery can significantly influence the first impression people have of your business. Professionally crafted stationery instils confidence, professionalism, and trust, making potential customers more likely to engage with your brand.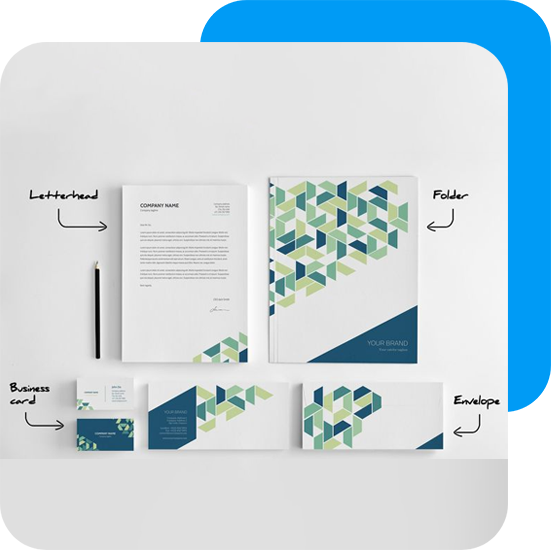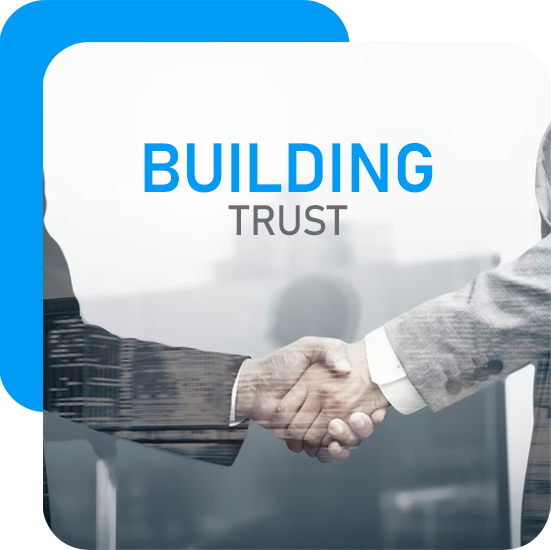 BUILDING TRUST AND CREDIBILITY
Consistent and high-quality stationery demonstrates that you pay attention to every detail of your business. It helps build trust and credibility with your audience, conveying that you are a reliable and reputable organization.
DIFFERENTIATING YOUR BUSINESS
In a crowded marketplace, standing out is essential. Unique and eye-catching stationery sets your business apart from competitors, making it easier for customers to remember and choose your brand over others.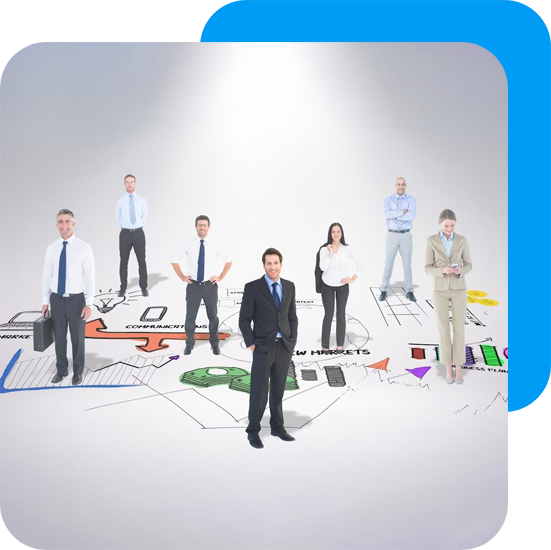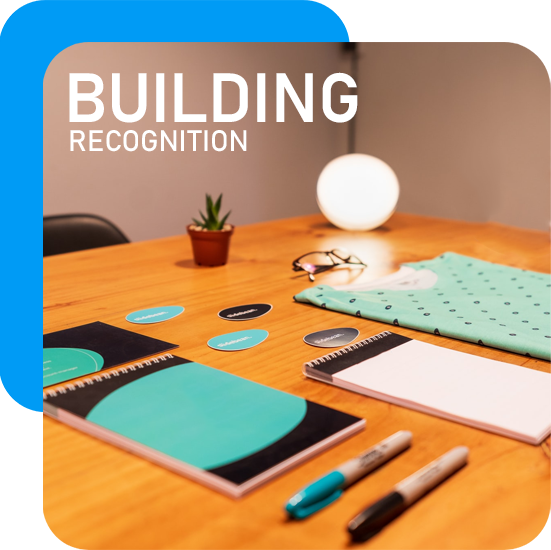 ENHANCING BRAND RECOGNITION
By incorporating your brand's visual elements into your stationery, you create a consistent experience that reinforces brand recognition. Every time someone interacts with your stationery, they reinforce their familiarity with your brand, leading to increased recall and brand loyalty.
UNDERSTANDING YOUR BRAND IDENTITY
At Neurol Tech, we believe that effective stationery design starts with a deep understanding of your brand identity. Our team of experienced designers takes the time to learn about your business, its values, and its unique selling points to create stationery that aligns with your vision.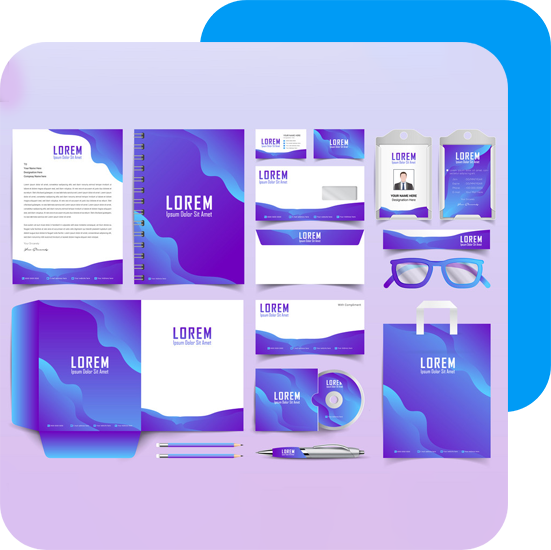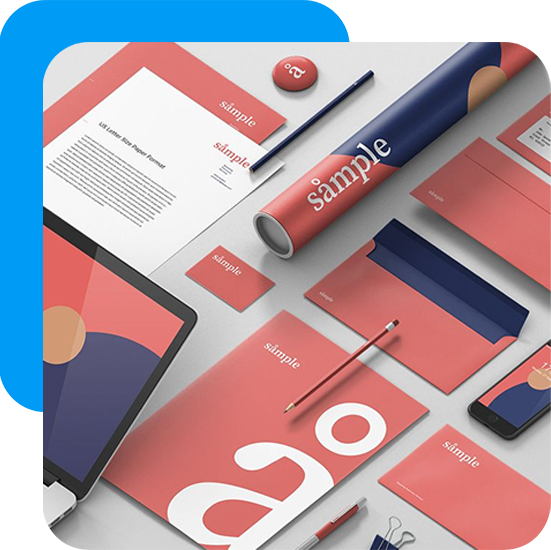 CUSTOMIZED DESIGNS FOR YOUR BUSINESS
We understand that each business is different, and a one-size-fits-all approach doesn't work. Our designers will work closely with you to develop customized stationery designs that reflect your brand's personality, target your specific audience, and achieve your business objectives.
INCORPORATING MODERN TRENDS
Our team stays updated with the latest design trends to ensure your stationery is modern, visually appealing, and aligned with current industry standards. We combine creativity with strategic thinking to create designs that are both aesthetically pleasing and functional.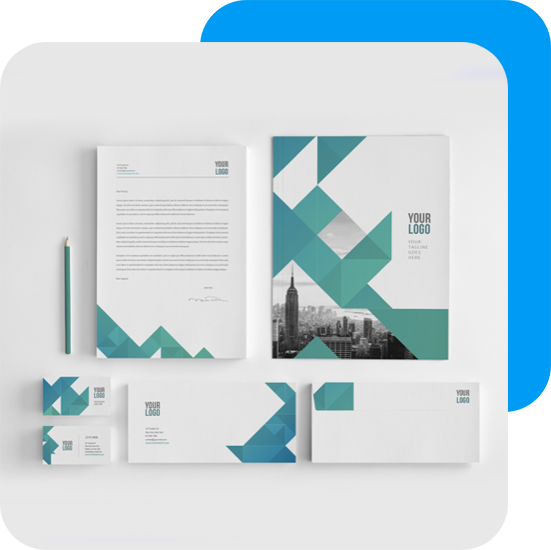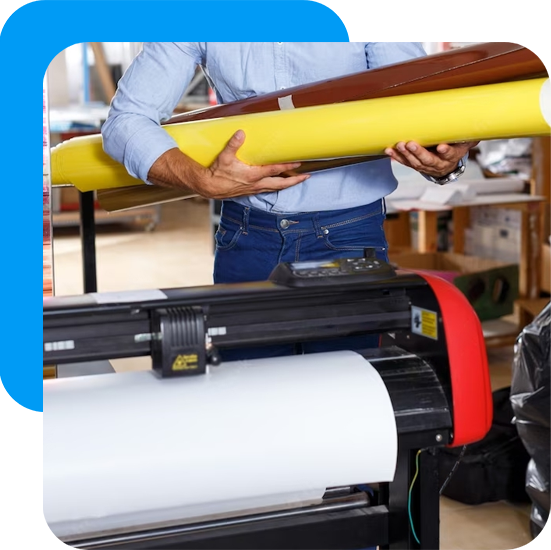 DELIVERING HIGH-QUALITY PRINTING
At Neurol Tech, we believe that the quality of stationery goes beyond design. We pay equal attention to the printing process, using high-quality materials and advanced printing techniques to deliver stationery that exceeds your expectations. Our commitment to excellence ensures that every piece of stationery represents your brand in the best possible way.
Stationery design plays a vital role in establishing a strong brand identity and leaving a lasting impression on your target audience. By working with Neurol Tech, you can create professional, customized stationery that aligns with your brand image and helps you stand out in a competitive market. Invest in stationery design today and make a lasting impact on your business.
EXPERIENCE. EXECUTION. EXCELLENCE.
Get More Services
Get the ultimate guide to Technical SEO and drive targeted traffic to your website. Learn proven digital marketing strategies to optimize your site for higher search engine rankings and increased conversions.
Boost your online presence and reach your target audience with effective digital marketing strategies. Enhance brand visibility and drive conversions. Get started today!
Unlock the power of visual communication with professional graphics designing services. Enhance your brand's identity and captivate your audience with stunning visual elements.