IOS App Development: Unlocking Innovation and Efficiency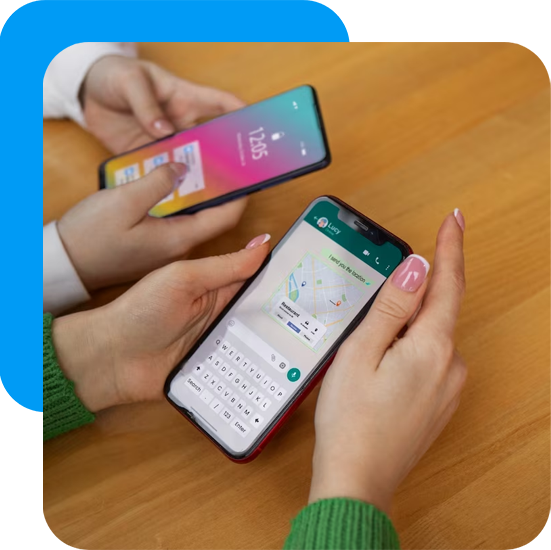 UNLOCKING INNOVATION AND EFFICIENCY
At Neurol Tech, we understand the immense potential of iOS app development in transforming businesses and driving innovation. In this article, we delve into the world of iOS app development and explore the unparalleled advantages it offers to companies seeking to expand their digital footprint, enhance user experience, and outshine their competitors. Our team of competent developers and initiative experts is dedicated to helping businesses harness the power of iOS app development to achieve their goals
EMBRACING THE APPLEECOSYSTEM
With a vast user base and a reputation for quality, Apple has built a thriving ecosystem that entices millions of users worldwide. By developing an iOS app, businesses can tap into this ecosystem and connect with a large, engaged audience, enhancing their brand visibility and reach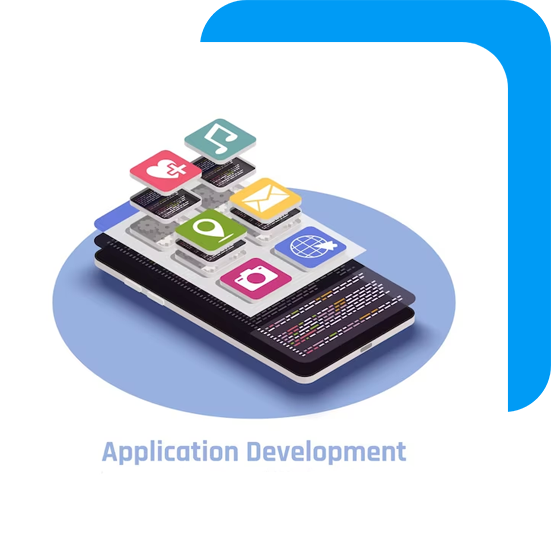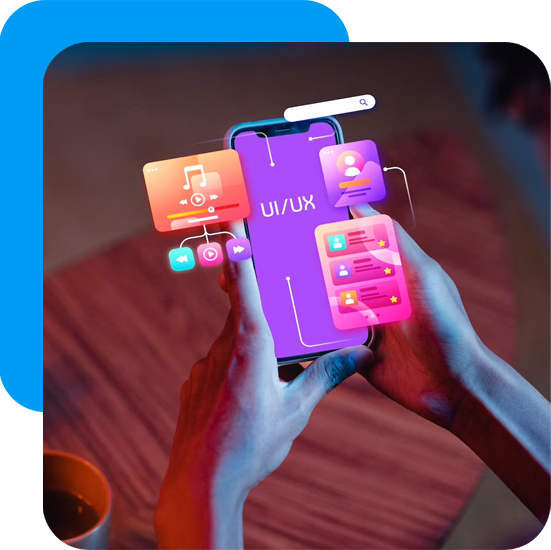 Apple's commitment to user experience is unrivalled and reflected in every aspect of iOS app development. From fluid and intuitive interfaces to seamless integration across devices, iOS apps offer users a consistent and delightful experience. By prioritising iOS app development, companies can provide customers with a unique user journey, fostering loyalty and satisfaction
ENHANCED SECURITY AND PRIVACY
Security is paramount in today's digital landscape, and Apple's stringent security measures have earned the trust of users and businesses alike. With features like Touch ID, Face ID, and data encryption, iOS apps provide a robust shield against cyber threats. By investing in iOS app development, organisations can assure their customers that their sensitive information is safeguarded, thus establishing credibility and trust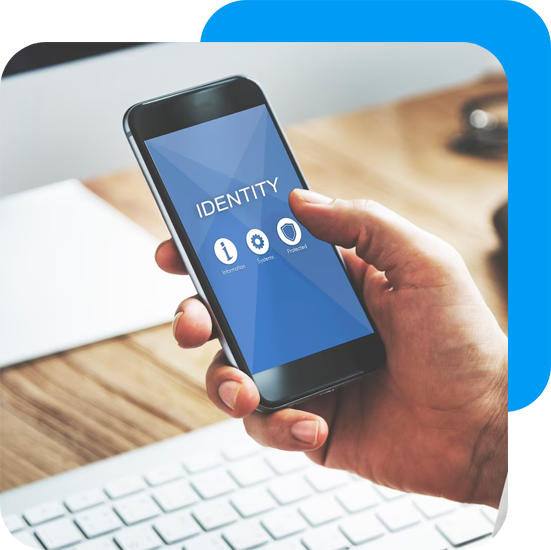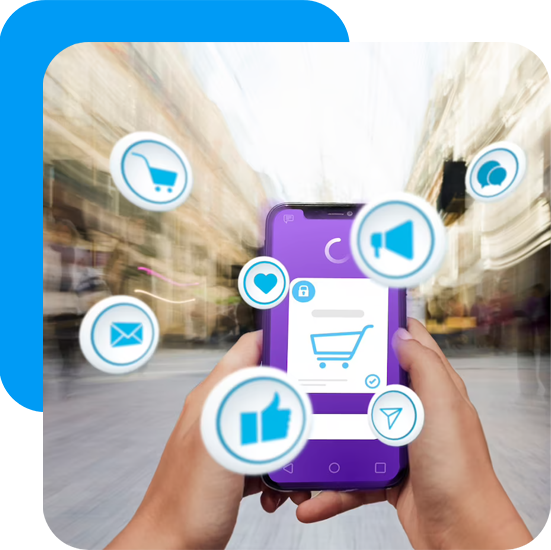 MARKET EXCLUSIVITY AND MONETISATION OPPORTUNITIES
Launching an iOS app can grant businesses a competitive edge by offering exclusivity within the Apple ecosystem. With a wide array of monetisation options, such as in-app purchases and subscriptions, iOS apps provide avenues for generating revenue and driving business growth. Furthermore, the App Store's curated environment ensures that quality apps are prominently featured, increasing discoverability and potential downloads
CONCEPTUALISATION AND IDEATION
Successful iOS app development begins with a clear vision and a well-defined concept. We collaborate closely with clients at Neurol Tech to understand their objectives, target audience, and desired app functionalities. By conducting in-depth research and analysis, we ensure that the app concept aligns with the client's brand identity and caters to their users' needs.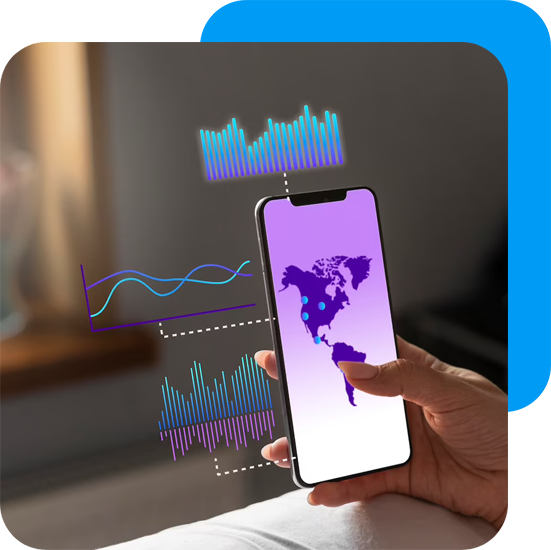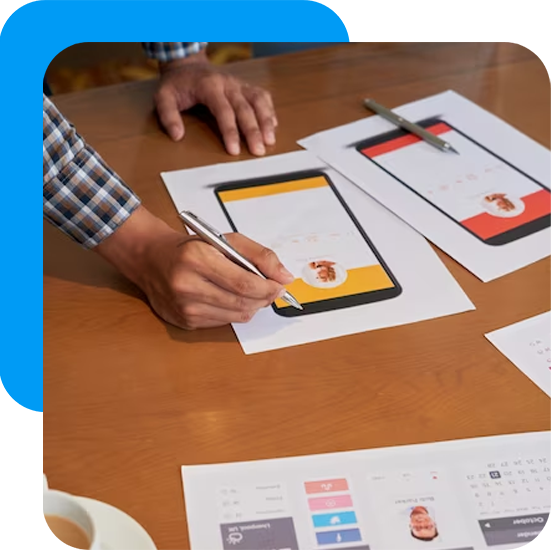 User interface (UI) and user experience (UX) design are pivotal in creating engaging iOS apps. Our talented designers combine aesthetics and functionality to craft visually appealing and intuitive interfaces. We refine the app's design through wire framing, prototyping, and iterative testing, ensuring a seamless and enjoyable user experience.
Following an agile development methodology, our experienced iOS developers bring the app to life. They meticulously code and integrate the required features, leveraging industry best practices and adhering to Apple's guidelines. We create robust and scalable iOS apps that meet our client's specifications using the latest frameworks and technologies.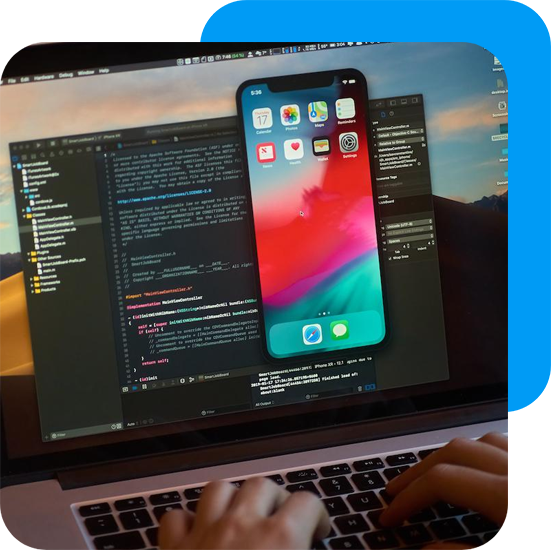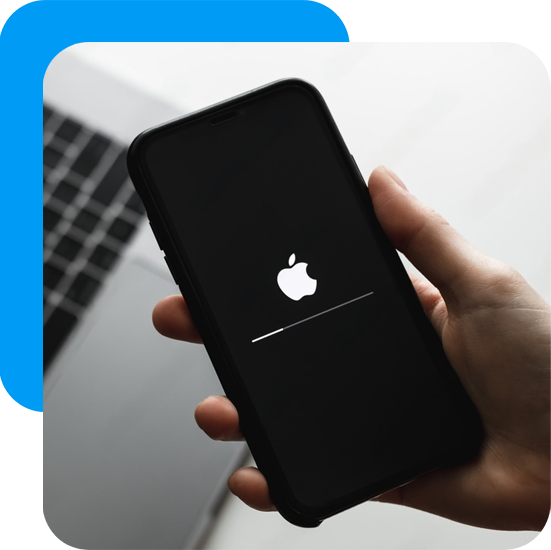 Our quality assurance team conducts rigorous testing across various devices, screen sizes, and operating system versions to ensure the app's reliability and functionality. We deliver a seamless and polished iOS app that exceeds expectations by identifying and addressing potential bugs or performance issues.
DEPLOYMENT AND APPSTORE OPTIMISATION
Once the app development phase is complete, we assist our clients in navigating the app submission process and optimising their presence on the App Store. We maximise the app's visibility, downloads, and organic growth by employing effective App Store Optimisation (ASO) strategies, such as keyword optimisation, compelling descriptions, and gorgeous screenshots.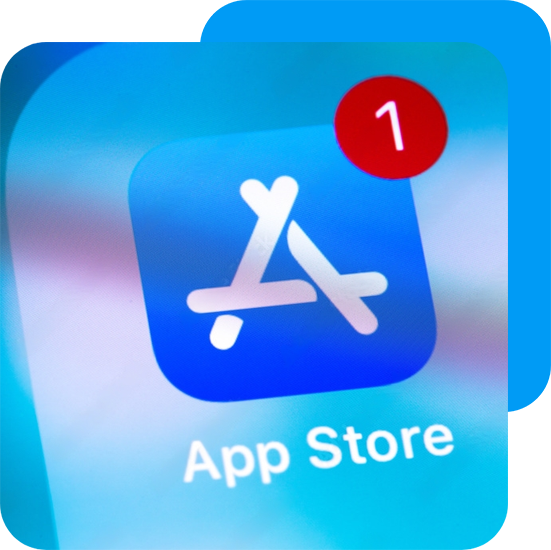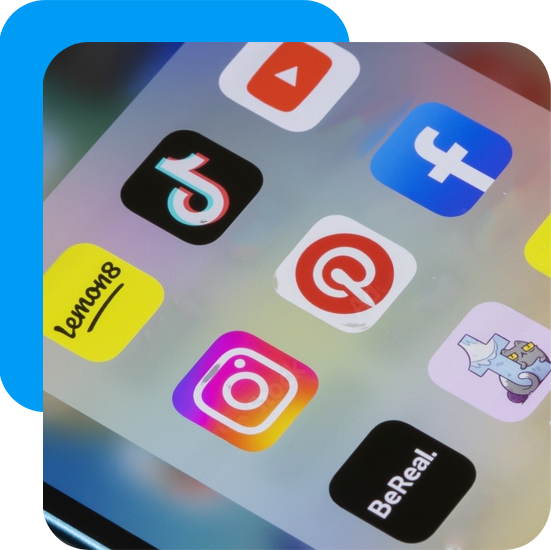 By partnering with Neurol Tech for iOS app development, David Mark experienced a remarkable transformation in their business operations. Our team designed and developed a custom iOS app that streamlined their internal processes, increased efficiency, and empowered their workforce. The intuitive user interface and seamless integration with their existing systems enabled David Mark to optimize their workflow, resulting in significant cost savings and improved customer satisfaction
ELEVATING CUSTOMER ENGAGEMENT
Seeking to enhance their customer engagement and brand loyalty, [Client Name] turned to Neurol Tech for an iOS app solution. Our team created a visually stunning and feature-rich app that captivated users and facilitated personalised interactions. With push notifications, in-app messaging, and tailored content, [Client Name] witnessed a surge in user engagement, leading to increased conversions, higher retention rates, and a strengthened brand presence in the market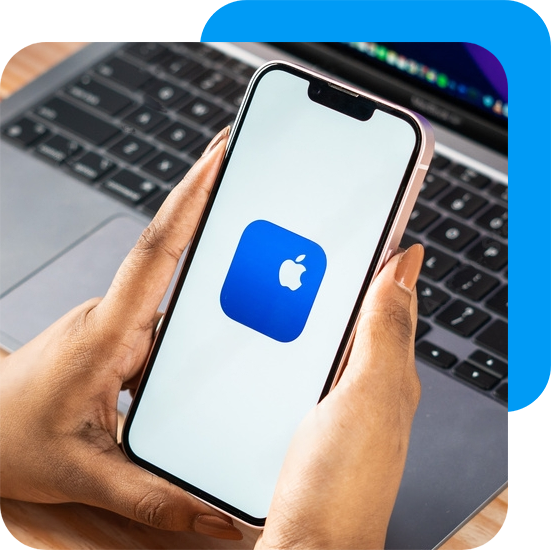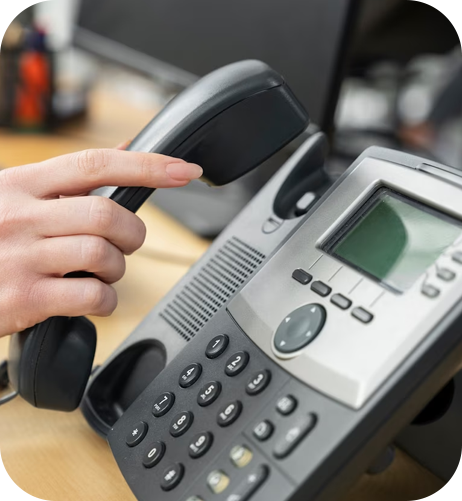 LEVERAGE OUR EXPERTISE: REACH US TODAY!
IOS app development is an indispensable tool for businesses striving to stay ahead in a rapidly evolving digital landscape. With its focus on user experience, security, and market exclusivity, iOS offers unparalleled innovation, growth, and profitability opportunities. At Neurol Tech, we leverage our expertise in iOS app development to empower businesses, helping them unleash their potential and outshine their competitors. Contact us today to embark on a transformative journey towards digital success
EXPERIENCE. EXECUTION. EXCELLENCE.
Get More Services
We carry more than just good coding skills. Our experience makes us stand out from other web development.
Create complex enterprise software, ensure reliable software integration, modernise your legacy system.
Graphic Designing
Build the product you need on time with an experienced team that uses a clear and effective design.