Application Development Services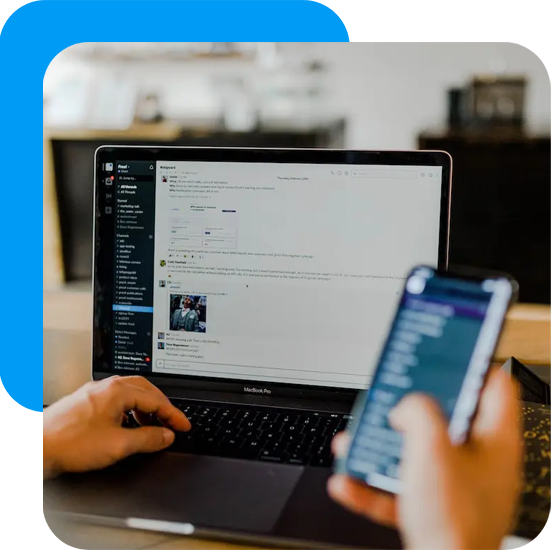 ESTABLISH A STRONG FOOTHOLD IN THE DIGITAL REALM
At Neurol Tech, we are a leading digital marketing agency providing comprehensive application development services. Our expertise and passion for innovation empower businesses to thrive in the digital landscape. Our highly proficient specialists are dedicated to delivering top-notch web and mobile applications tailored to our client's unique requirements. This article will delve into the details of our three essential services: Web Application Development, Android App Development, and iOS App Development. Each service showcases our commitment to excellence and ability to create unique digital solutions
WEB APPLICATION DEVELOPMENT
In today's fast-paced world, having a robust and user-friendly web application is essential for businesses to succeed. Our Web Application Development service focuses on creating dynamic and interactive web-based solutions that captivate users and drive business growth. Whether you need an e-commerce platform, a customer management system, or a collaborative workspace, our team has the expertise to get your vision to life.We follow a meticulous development process that involves thorough research, strategic planning, and agile execution. Our skilled developers leverage cutting-edge technologies such as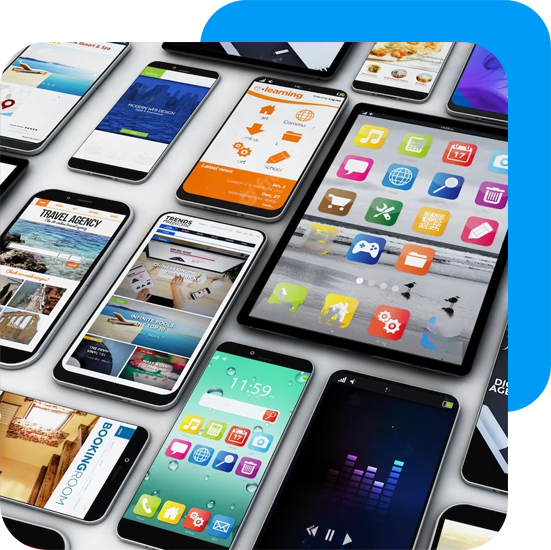 PHP TO CRAFT SEAMLESS
WEB APPLICATIONS
We ensure our web applications are responsive, optimised for performance, and compatible across various devices and browsers.
We create web applications that engage users and streamline business operations by incorporating intuitive user interfaces, robust backend systems, and scalable architectures. With our proper grip on search engine optimisation (SEO), we can optimise your web application to enhance its visibility and ranking in search engine results, driving organic traffic to your website.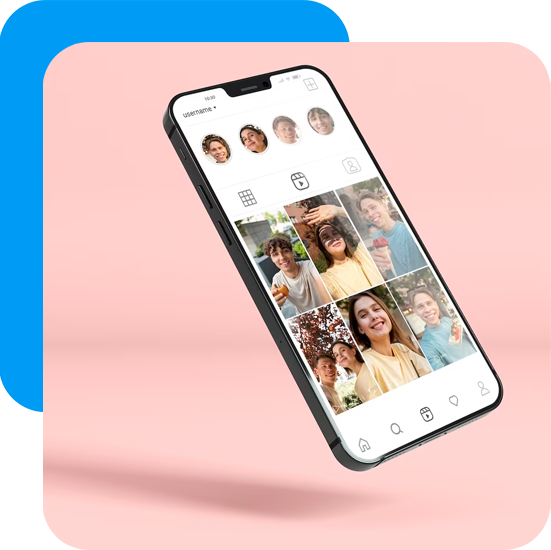 In today's mobile-centric world, android applications are vital in expanding businesses' reach and engaging with a broader audience. Our Android App Development service produces high-quality, feature-rich apps that deliver exceptional user experiences. We combine innovative design principles, advanced technologies, and industry best practices to develop applications that stand out in the competitive app market
Our team of experienced Android developers excels in utilising the power of Java, Kotlin, and other cutting-edge frameworks to create visually appealing and highly functional apps. We work closely with our clients to understand their target audience, business goals, and unique requirements, ensuring that the final product aligns perfectly with their vision.
From conceptualisation to deployment, we follow a rigorous development process to ensure the success of your Android app. We conduct comprehensive testing to guarantee performance, security, and compatibility across various devices and screen sizes. Additionally, our team stays updated with the latest trends and Google's guidelines, ensuring that your app adheres to the highest standards and maximises its chances of ranking well in the Google Play Store.
The iOS platform offers immense opportunities for businesses to engage with a loyal and tech-savvy user base. Our iOS App Development service enables enterprises to leverage the power of Apple's ecosystem and deliver exceptional experiences to their customers. Whether you need an innovative and intuitive iPhone app or a feature-rich iPad application, our team has the expertise to transform your ideas into reality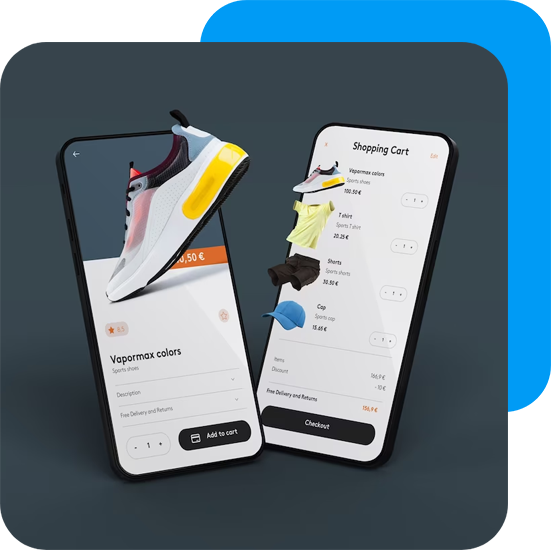 Our skilled iOS developers are proficient in Swift and Objective-C, employing Apple's latest tools and technologies. We emphasise clean and elegant design, seamless functionality, and optimised performance to create iOS apps that leave a lasting impression on users. By leveraging native iOS features, we ensure your app delivers a superior user experience and integrates seamlessly with the iOS ecosystem.
We adhere to Apple's stringent guidelines throughout development and conduct thorough testing to ensure your app meets the highest quality standards. We optimise the app's performance, responsiveness, and stability to ensure a seamless user experience. Furthermore, our expertise in ASO (App Store Optimization) allows us to enhance your app's visibility and discoverability in the App Store, driving organic downloads and increasing your app's chances of outranking competitors.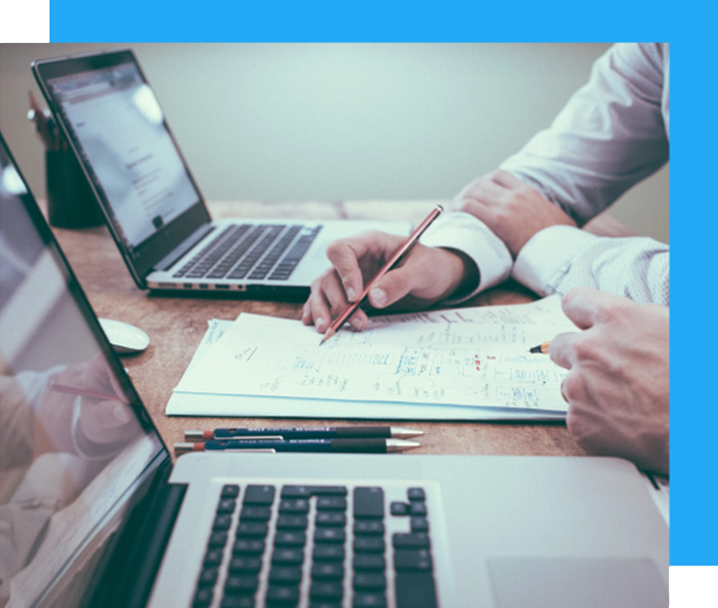 Booking System Application
A robust Booking System Application can revolutionize the way your organization handles appointments, reservations, and scheduling. At Neurol Tech, we offer an innovative and feature-rich booking system that can streamline your business operations and take your customer experience to new heights. Let's explore the key advantages of our cutting-edge application.
Simplified Appointment Management
Seamless Online Reservations
Resource Optimization
Integrated Calendar And Scheduling
Real-Time Updates And Reporting
Secure And Scalable Solution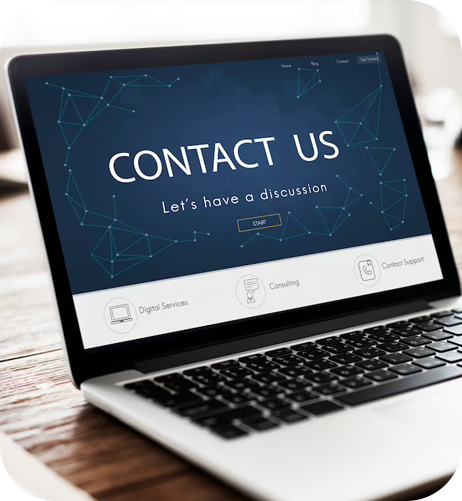 In the rapidly evolving digital landscape, having a solid online presence and engaging users through innovative applications are crucial for businesses to thrive. At Neurol Tech, our Application Development Services empower organisations to unlock their maximum possibility and achieve digital success. Whether you require a cutting-edge web application, a feature-rich Android app, or a captivating iOS application, our team of experts is earmarked to deliver exceptional solutions tailored to your needs.
EXPERIENCE. EXECUTION. EXCELLENCE.
Get More Services
Get the ultimate guide to Technical SEO and drive targeted traffic to your website. Learn proven digital marketing strategies to optimize your site for higher search engine rankings and increased conversions.
Boost your online presence and reach your target audience with effective digital marketing strategies. Enhance brand visibility and drive conversions. Get started today!
Unlock the power of visual communication with professional graphics designing services. Enhance your brand's identity and captivate your audience with stunning visual elements.