The Essence of Visualizing Digital Success
THE ESSENCE OF VISUALIZING DIGITAL SUCCESS
In today's digital age, where aesthetics play a pivotal role in capturing the attention of online users, Mock-up designing has emerged as a crucial aspect of digital marketing. As a leading digital marketing agency named Neurol Tech, we understand the significance of visually appealing designs and their impact on brand recognition, user engagement, and conversions. Today, we will delve into the world of Mock-up designing, exploring its purpose, benefits, best practices, and how it can contribute to your digital success.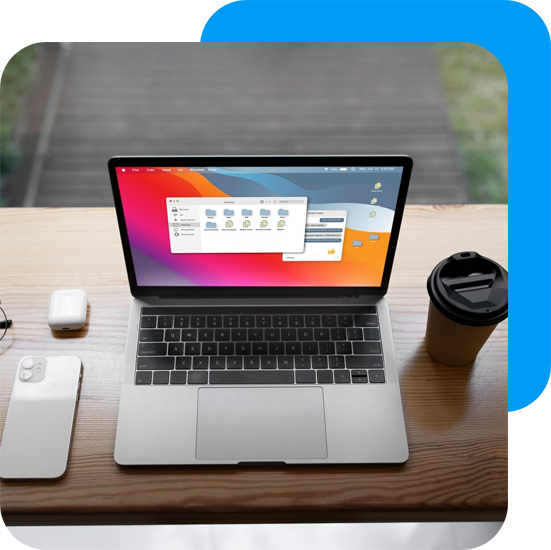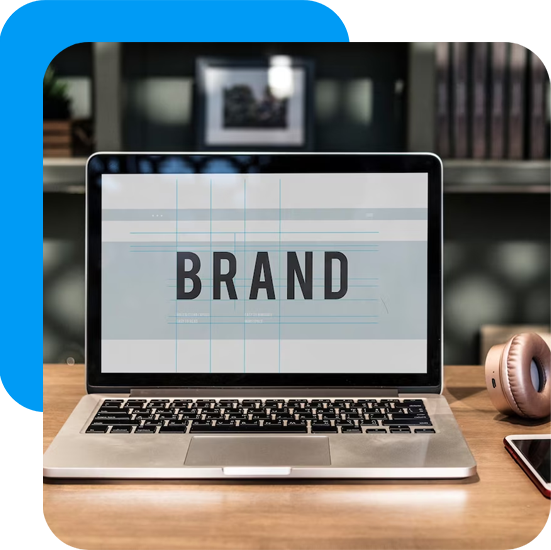 WHAT IS MOCK-UP DESIGNING?
Mock-up designing involves creating visual representations or prototypes of digital products, such as websites, applications, or advertisements, before they are developed or launched. These Mock-ups showcase the layout, structure, colour schemes, typography, and overall design elements of the final product. They provide stakeholders, including clients and designers, with a tangible preview and understanding of the end result.
IMPORTANCE OF MOCKUP DESIGNINGIN DIGITAL MARKETING
Mock-up designing holds immense importance in digital marketing. It serves as a crucial bridge between the conceptualization and execution phases, allowing stakeholders to visualize and fine-tune their digital assets. Here are some key reasons why Mock-up designing is essential: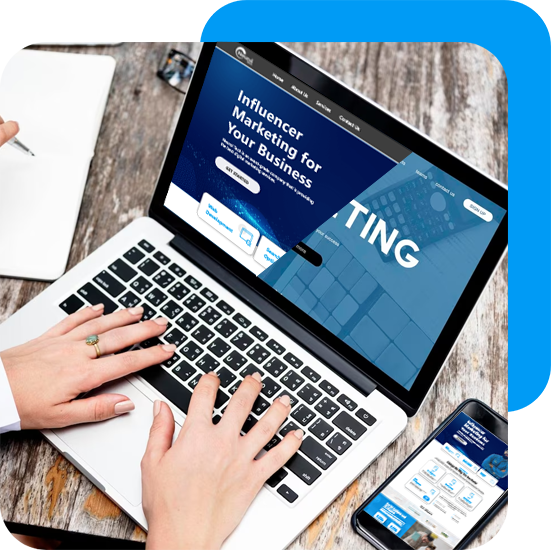 Mock-up designs bring ideas to life by visualizing the overall concept and design elements. They help clients and designers align their expectations and ensure that the final product meets the desired vision.
Well-designed Mock-ups create an immersive and engaging user experience. They enable businesses to understand how users will interact with their digital assets, making necessary adjustments to enhance usability and user satisfaction.
Mock-up designs serve as a communication tool between clients and designers. They facilitate clearer discussions, provide a common reference point, and minimize misunderstandings during the design and development process.
By creating Mock-ups, designers can iterate and refine their designs more efficiently. Mock-ups allow for quick modifications and adjustments, saving time and resources in the long run.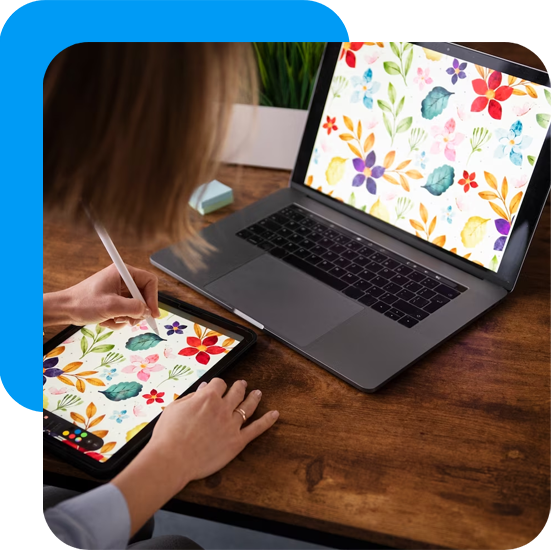 BEST PRACTICES FORCREATING COMPELLINGMOCK-UPS
When creating Mock-ups, following these best practices can significantly enhance their effectiveness:
1. Research and Analysis
2. Simplicity and Clarity
3. Usability Testing
4. Collaboration and Feedback
5. Stay Updated with Design Trends
INCORPORATING MOCK-UP DESIGNING INTO YOUR DIGITAL MARKETING STRATEGY
To maximize the impact of Mock-up designing on your digital marketing strategy, consider the following steps:
A/B TESTING AND ITERATING YOUR MOCK-UP DESIGNS
A/B testing is an effective method for comparing and evaluating different versions of Mock-up designs. By splitting users into groups and exposing them to different designs, you can gather data and insights to determine the most impactful design elements. Iterating based on A/B testing results helps optimize Mock-up designs for maximum effectiveness.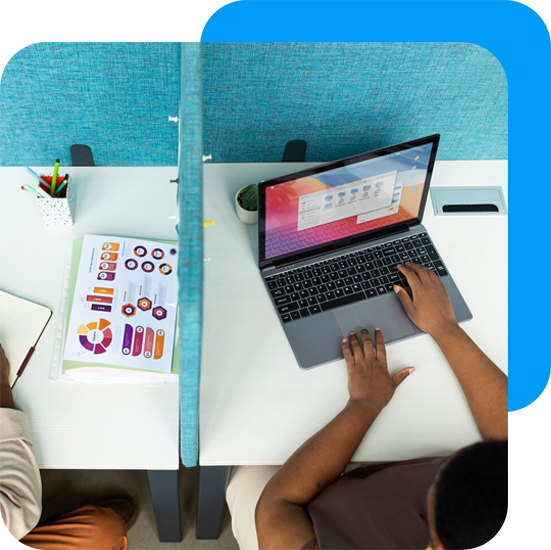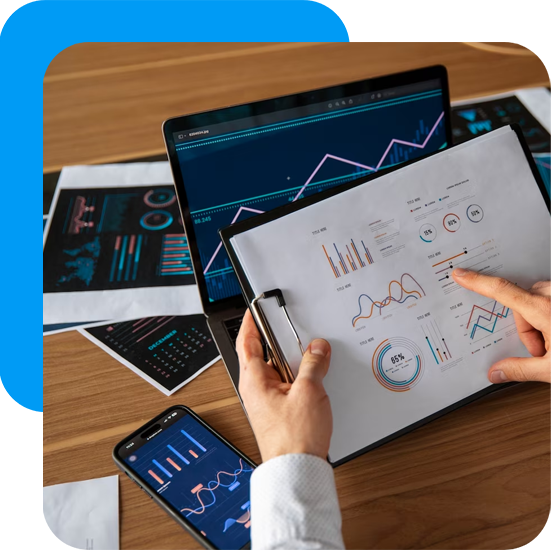 TRACKING AND ANALYSING THE PERFORMANCE OF MOCKUP DESIGNS
To gauge the performance and impact of your Mock-up designs, it is crucial to track relevant metrics. Some key performance indicators to consider include conversion rates, click-through rates, bounce rates, and user engagement metrics. Analysing these metrics provides valuable insights into the effectiveness of your Mock-up designs and helps inform future design decisions.
COLLABORATING WITH DESIGNERS FOR EFFECTIVE MOCKUP CREATION
Collaboration between digital marketers and designers is paramount to create effective Mock-up designs. By aligning objectives, maintaining open lines of communication, and valuing each other's expertise, marketers and designers can work together seamlessly to deliver Mock-up designs that meet business goals and resonate with the target audience.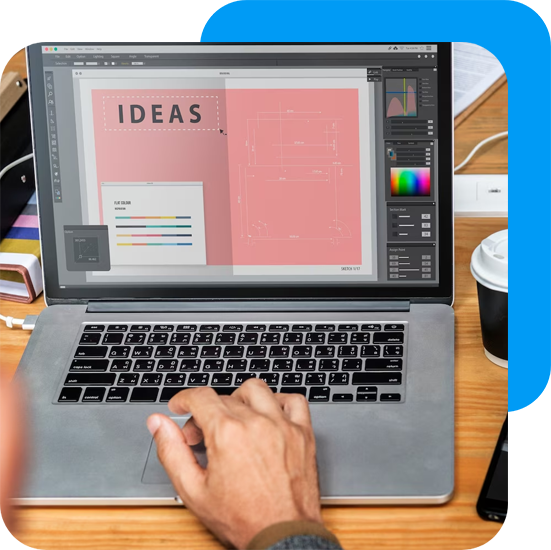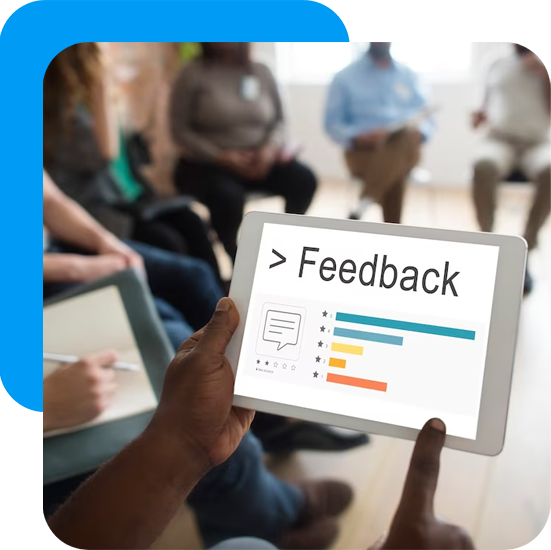 INCORPORATING USER FEEDBACK IN MOCKUP DESIGNING
User feedback plays a crucial role in refining and optimizing Mock-up designs. Gathering feedback through surveys, usability tests, and analytics helps uncover user preferences, pain points, and opportunities for improvement. Integrating this feedback into Mock-up iterations ensures that the final designs cater to the needs and expectations of the end-users.
DRIVE YOUR BUSINESS GROWTH
Mock-up designing is an essential aspect of digital marketing that empowers businesses to visualize and refine their digital assets before implementation. By embracing Mock-up designing, you can effectively communicate ideas, engage users, optimize conversions, and ultimately achieve digital success. At Neurol Tech, we are dedicated to helping our clients harness the power of Mock-up designing to elevate their digital presence and drive business growth.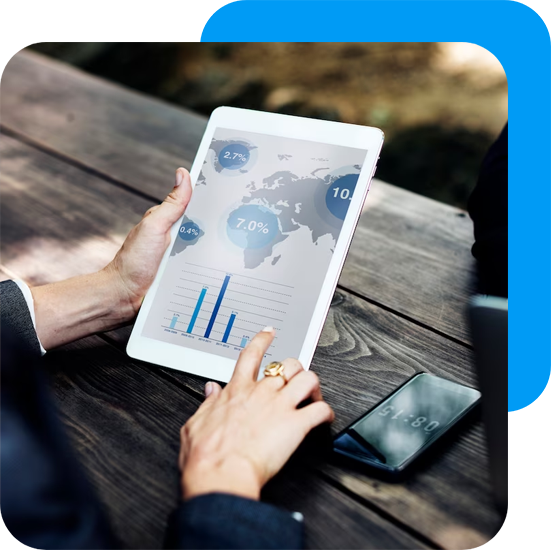 EXPERIENCE. EXECUTION. EXCELLENCE.
Get More Services
We carry more than just good coding skills. Our experience makes us stand out from other web development.
Create complex enterprise software, ensure reliable software integration, modernise your legacy system.
Graphic Designing
Build the product you need on time with an experienced team that uses a clear and effective design.