Expanding Your Business to Ultimate Heights
EXPANDING YOUR BUSINESS TOULTIMATE HEIGHTS
In today's fast-paced digital world, where attention spans are dwindling and competition is fierce, finding effective marketing strategies can take time and effort. However, one method has proven its worth time and time again: SMS marketing. Harnessing the power of short message service (SMS) can provide your business with a direct, immediate, and highly personalized way to engage with your audience. This article will explore the vast potential of SMS marketing and how it can propel your business to new heights, leaving your competitors in the dust.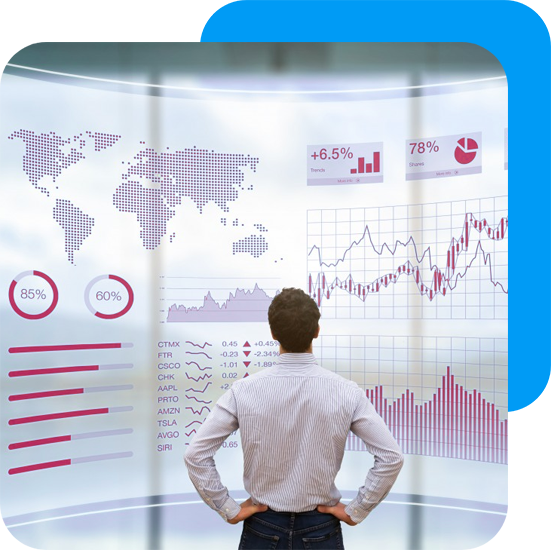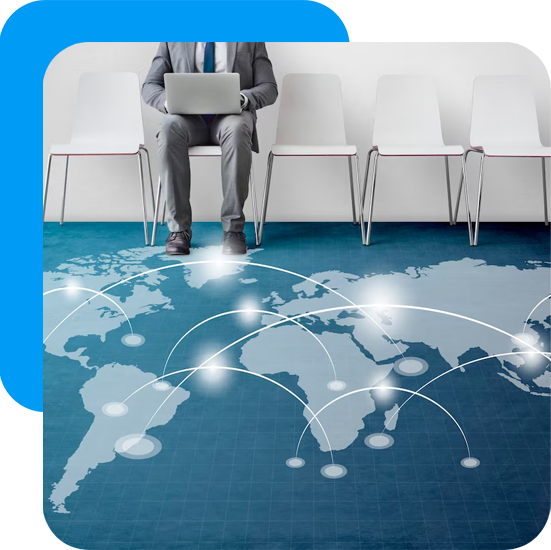 1. INSTANT AND DIRECT COMMUNICATION
In a world where people are constantly glued to their smartphones, SMS marketing offers an unparalleled opportunity to reach your target audience instantly and directly. With an open rate of over 98%, text messages are almost guaranteed to be seen and read by your recipients. This immediate connection allows you to deliver time-sensitive information, exclusive offers, or important updates straight to their fingertips. Whether you want to promote a flash sale, announce a new product launch, or engage with your customers personally, SMS marketing enables you to do so in a way that captures attention and drives action.
2. UNMATCHED REACH AND ENGAGEMENT
Unlike other forms of marketing that require an internet connection or specific app usage, SMS marketing operates on a universal platform accessible to virtually everyone with a mobile phone. With billions of active mobile phone users worldwide, the reach of SMS marketing is almost limitless. By utilizing SMS campaigns, you can tap into a vast audience base and connect with customers regardless of their demographic or location. Moreover, the engagement levels with SMS messages are significantly higher than those of other marketing channels.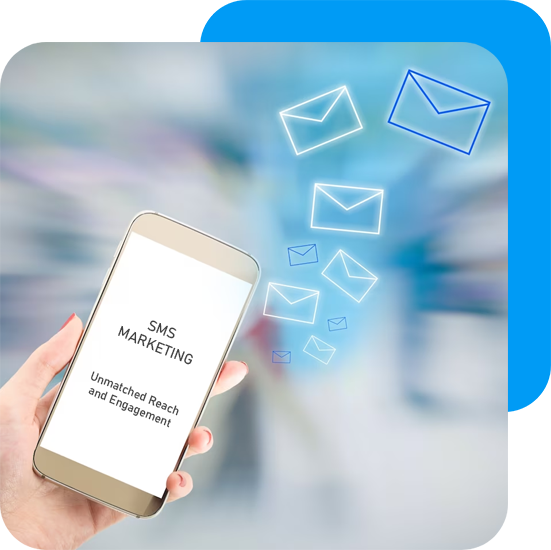 Studies have shown that SMS has a response rate of around 45%, surpassing email or social media marketing. This level of engagement can translate into higher conversion rates and ultimately boost your bottom line.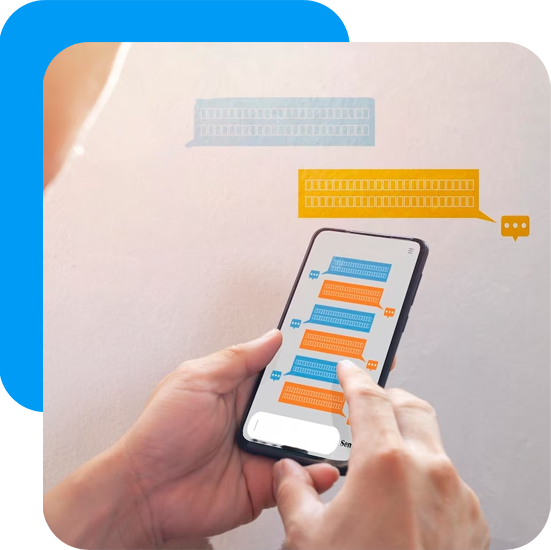 3. PERSONALIZATION FOR MAXIMUM IMPACT
One of the critical advantages of SMS marketing is its ability to deliver highly personalized messages to your customers. You can tailor your SMS campaigns to target specific groups with relevant and compelling content by segmenting your audience based on location, purchase history, or preferences. For example, if you run a retail business, you can send personalized discount codes to customers who have previously shown interest in a particular product category. This level of personalization enhances the customer experience, increases the likelihood of conversion, and fosters long-term loyalty.
By utilizing data-driven insights and analytics, you can continually refine your SMS marketing strategies and ensure each message resonates with its intended recipient.
YOUR GATEWAY TO DIGITAL MARKETING EXCELLENCE
Welcome to Neurol Tech, the premier digital marketing agency dedicated to empowering businesses with the latest strategies and techniques to achieve unparalleled success in the digital landscape. In this comprehensive guide, we delve into the world of Local SEO (Google My Business Profile) and how our expert team can help your business outrank the competition on Google. Harnessing the power of emotional connection and a tailored approach, we'll unveil the secrets to unlocking top search rankings and driving organic traffic to your doorstep.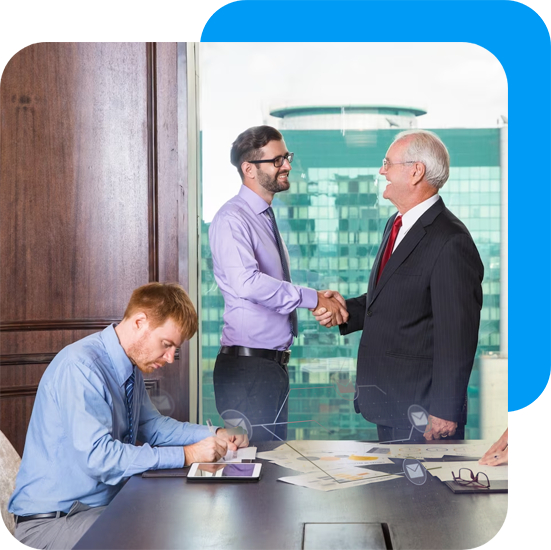 Striking the right balance between delivering valuable content and avoiding spam-like behaviour is essential in building trust and credibility with your audience.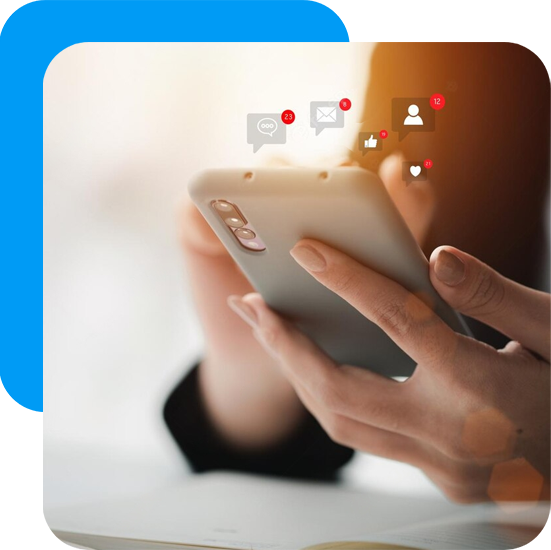 Local SEO, brief for Local Search Engine Optimization, is a crucial component of digital marketing that optimises your online presence to attract local customers and dominate search engine results within your geographic area. By leveraging targeted keywords, detailed business listings, customer reviews, and other tactics, Local SEO enables your business to be prominently displayed when potential customers search for products or services near their location.
By leveraging the strengths of various marketing channels, you can create a cohesive and multi-faceted approach that delivers consistent messaging and drives exceptional results.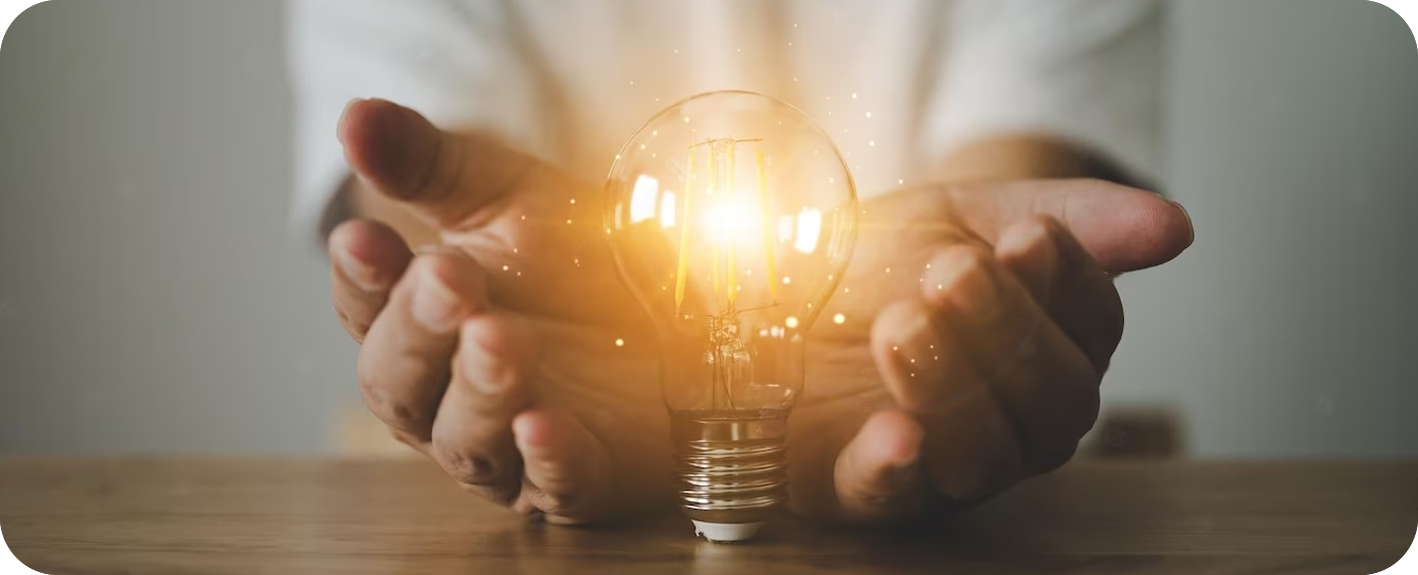 In conclusion, SMS marketing is a powerful tool that can catapult your business to new heights in the digital landscape. With its ability to provide instant, direct, and highly personalized communication, SMS marketing offers unparalleled reach and engagement. By respecting customer preferences, integrating SMS into your overall marketing strategy, and continuously refining your campaigns, you can create a formidable online presence that outranks your competitors. So, seize the opportunity and harness the power of SMS marketing to propel your business forward, connect with your audience on a deeper level, and achieve unprecedented success
EXPERIENCE. EXECUTION. EXCELLENCE.
Get More Services
We carry more than just good coding skills. Our experience makes us stand out from other web development.
Create complex enterprise software, ensure reliable software integration, modernise your legacy system.
Graphic Designing
Build the product you need on time with an experienced team that uses a clear and effective design.