The Key to Online Success
THE KEY TO ONLINE SUCCESS
At Neurol Tech, a leading digital marketing agency, we understand the significance of a well-designed and user-friendly website for businesses in today's competitive online landscape. Your website serves as the virtual face of your brand and plays a pivotal role in attracting and engaging potential customers. This article will explore the importance of website redesign and how it can help you outrank your competitors in Google's search rankings.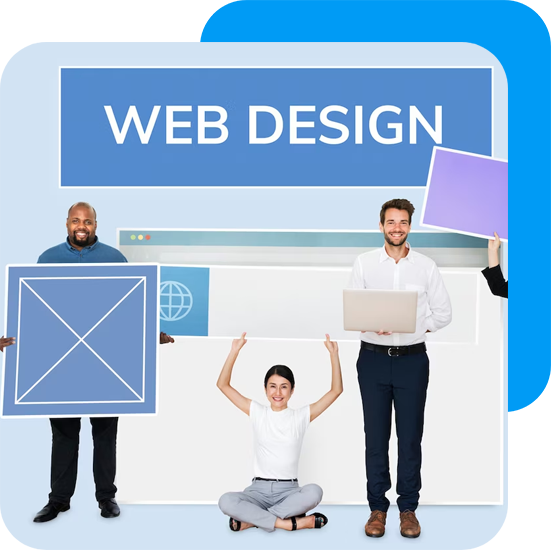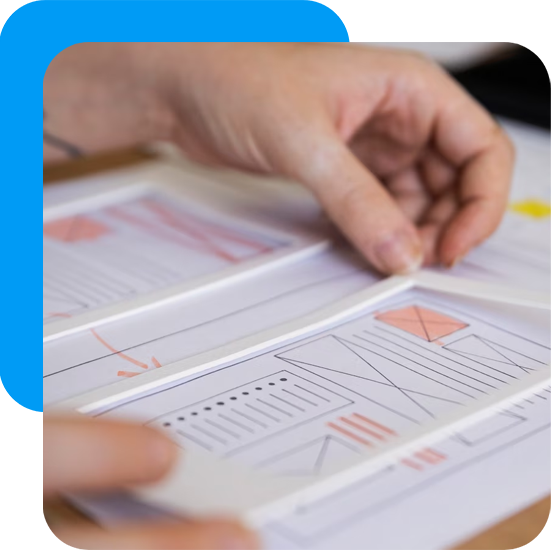 IMPROVING USER EXPERIENCE (UX
In the digital age, user experience is a critical factor that can significantly impact your website's search engine rankings. Google strongly emphasises delivering relevant and valuable content to users, and a positive user experience plays a crucial role in achieving this. A website redesign allows you to optimise your site's usability, navigation, and overall layout, making it more intuitive and enjoyable for visitors
Website speed is crucial for user satisfaction and a ranking factor considered by search engines. Slow-loading pages can lead to high bounce rates and lower search rankings. A website redesign allows you to optimise code, compress images, and leverage caching techniques to enhance your site's performance. By improving page load speed, you can provide a smooth browsing experience and increase the likelihood of visitors staying on your site.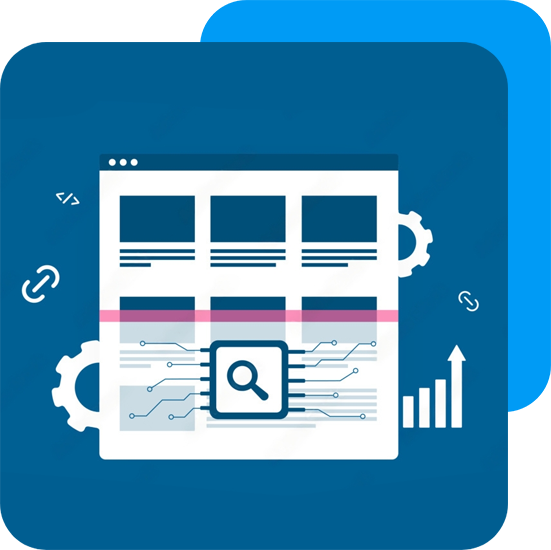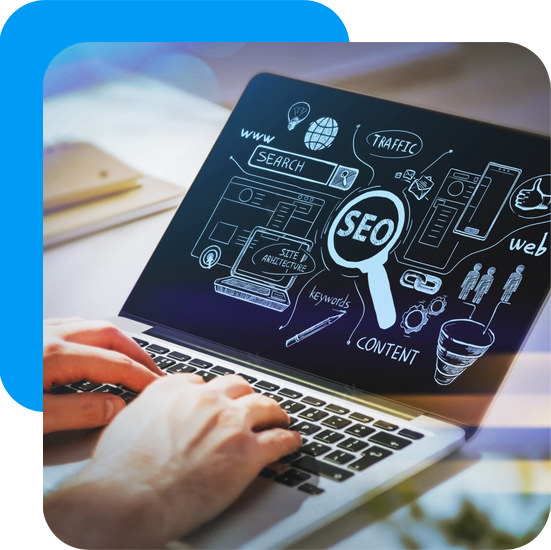 IMPLEMENTING SEO BEST PRACTICES
Search engine optimisation (SEO) is vital in outranking your competitors. A website redesign provides an opportunity to implement SEO best practices from the ground up. By conducting thorough keyword research, optimising Meta tags, improving internal linking, and creating high-quality content, you can enhance your website's visibility in search results and attract more organic traffic.
ENHANCING MOBILE RESPONSIVENESS
With the growing number of mobile users, having a mobile-friendly website has become essential. Google recognises the importance of mobile optimisation and prefers responsive websites in search results. By redesigning your website with a mobile-first approach, you can guarantee that your content is accessible and visually appealing across various devices, providing a seamless browsing experience.
1. ELEVATING YOUR ONLINE PRESENCE
2. EMBRACING MOBILE RESPONSIVENESS
3. UNLEASHING THE POTENTIAL OF MOBILE OPTIMIZATION
4. CAPTIVATE MOBILE USERS AND SURGE AHEAD 5. EMBRACING MOBILE-FIRST APPROACH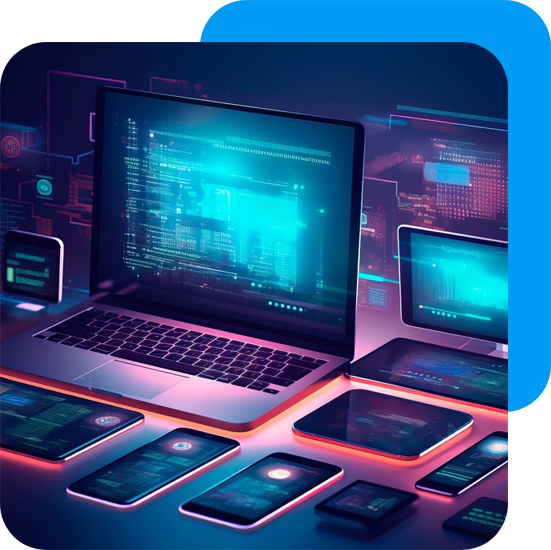 KEY ELEMENTS OF A
SUCCESSFUL WEBSITE
REDESIGN
1. USER-CENTRIC DESIGN
2. COMPELLING VISUALS AND BRANDING
3. INTUITIVE NAVIGATION AND SITE STRUCTURE
4. CONTENT STRATEGY AND OPTIMISATION
5. CALLS TO ACTION (CTAS)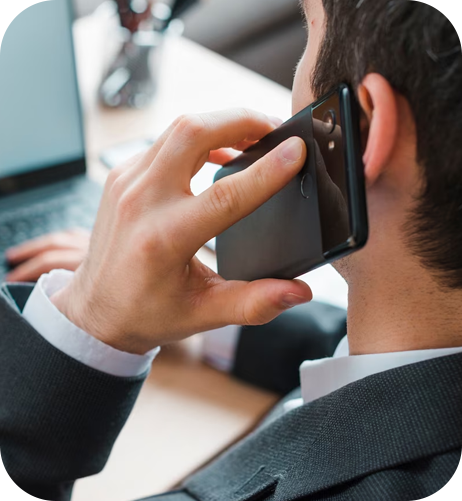 CONTACT US! VISUALLY STUNNING, USER-FRIENDLY, AND OPTIMISED WEBSITE
In today's digital landscape, a well-executed website redesign is essential for businesses aiming to outrank their competitors in Google's search rankings. By improving user experience, optimising mobile responsiveness and speed, and implementing SEO best practices, you can create a website that attracts more organic traffic and engages and converts visitors into loyal customers.
At Neurol Tech, our team of experts is well-versed in the art of website redesign and SEO optimisation. Contact us today to embark on a journey towards a visually stunning, user-friendly, and search engine optimised website that will elevate your online presence and drive your business growth.
EXPERIENCE. EXECUTION. EXCELLENCE.
Get More Services
Get the ultimate guide to Technical SEO and drive targeted traffic to your website. Learn proven digital marketing strategies to optimize your site for higher search engine rankings and increased conversions.
Boost your online presence and reach your target audience with effective digital marketing strategies. Enhance brand visibility and drive conversions. Get started today!
Unlock the power of visual communication with professional graphics designing services. Enhance your brand's identity and captivate your audience with stunning visual elements.