Optimal Performance and Smooth User Experience
OPTIMAL PERFORMANCE AND SMOOTH USER EXPERIENCE
At Neurol Tech, we understand website maintenance's crucial role in achieving optimal performance and providing a seamless user experience. In today's digital age, where online existence is paramount, businesses must prioritise the upkeep and regular maintenance of their websites. This exhaustive guide will delve into the importance of website maintenance, the key aspects it encompasses, and how Neurol Tech can help you surpass your competitors by ensuring your website rank higher on search engine results pages (SERPs).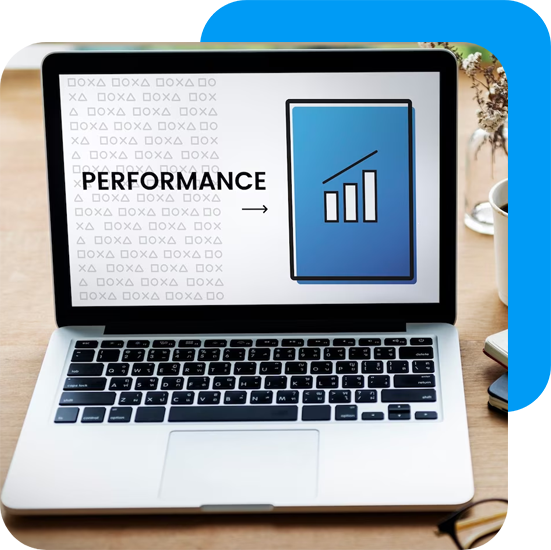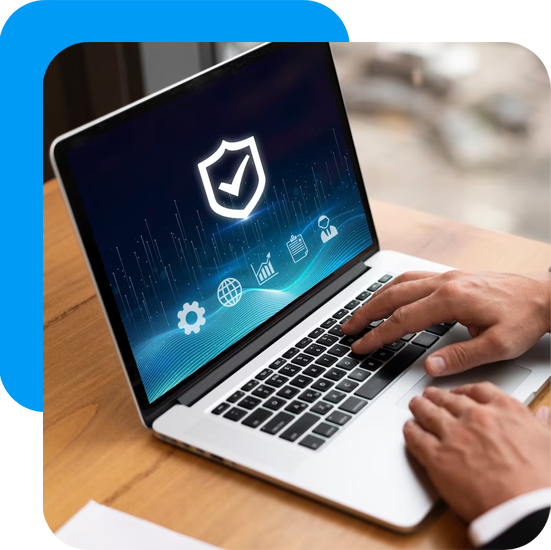 ENHANCED SECURITY MEASURES
Website maintenance involves implementing robust security measures to safeguard your website and valuable user data from cyber threats. Regular software updates, vulnerability assessments, and security patches are essential to protect your website and users from potential breaches, ensuring trust and credibility.
IMPROVED WEBSITE PERFORMANCE
Optimising website performance is vital for enhancing user experience and reducing bounce rates. Regular monitoring and maintenance help identify and resolve issues that could slow down your websites, such as broken links, outdated plugins, and excessive loading times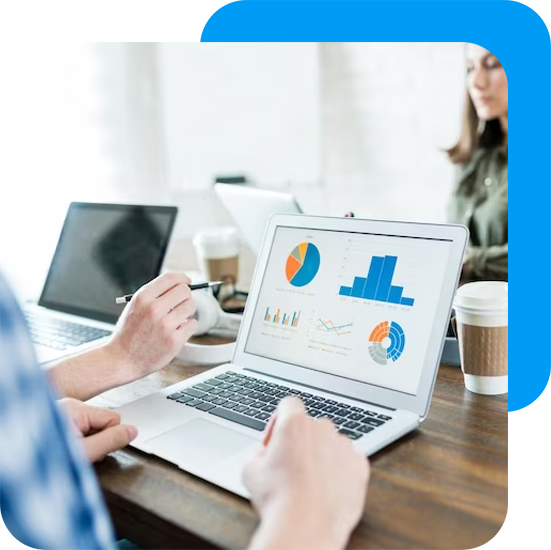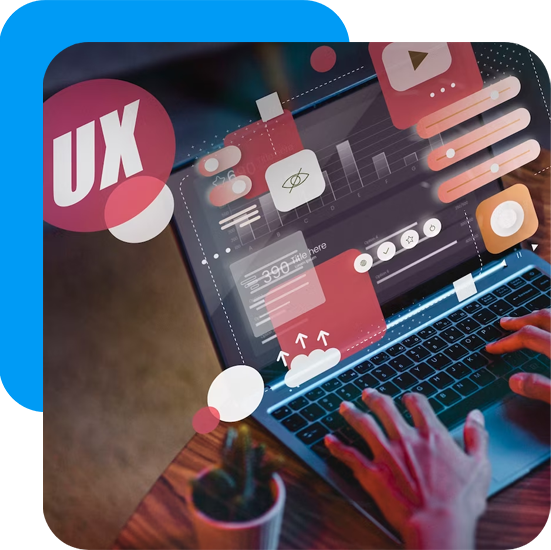 FAVOURABLE USER EXPERIENCE
A well-maintained website provides visitors with a smooth and seamless browsing experience. Regularly updating content, fixing navigation issues, and optimising the site's usability contribute to a positive user experience, encouraging more extended visits, repeat traffic, and increased conversions.
STEPS IN WEBSITE MAINTENANCE FOR OPTIMAL PERFORMANCE
Website maintenance involves several vital steps to ensure optimal performance and user experience. Here are the essential steps in website maintenance:
1. REGULAR CONTENT UPDATES.
2. SOFTWARE AND SECURITY UPDATES
3. BACKUP YOUR WEBSITE
4. MONITOR WEBSITE PERFORMANCE
5. CHECK FOR BROKEN LINKS
6. OPTIMISE WEBSITE SPEED
7. REVIEW AND IMPROVE SEO
8. ENSURE MOBILE RESPONSIVENESS
9. MONITOR WEBSITE SECURITY
10. REVIEW ANALYTICS AND USER FEEDBACK
Following these steps ensures that your website remains secure, performs optimally, and provides an excellent user experience. Regular website maintenance helps you stay ahead of the competition, improve search engine rankings, and meet the evolving needs of your visitors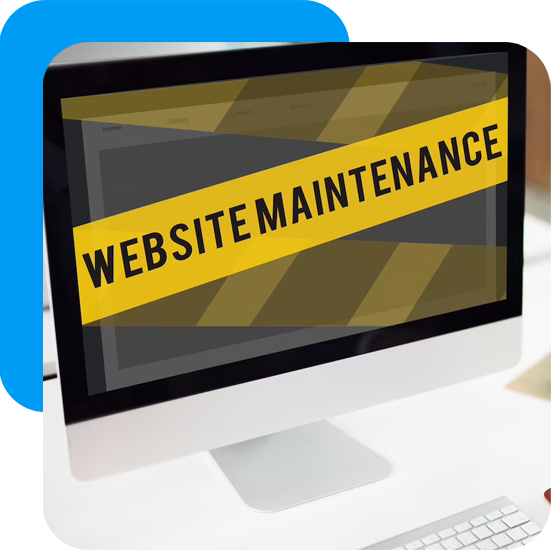 KEY ASPECTS OF WEBSITE MAINTENANCE
At Neurol Tech, we understand the importance of website maintenance for achieving optimal performance and staying ahead in the digital landscape. A well-maintained website enhances user experience and improves search engine rankings, driving organic traffic and boosting conversions.
Keeping your website updated with fresh and relevant content is crucial for maintaining a solid online presence. Search engines like Google prioritise websites that provide valuable and up-to-date information to users. To outrank your competitors, we recommend the following content update strategies:
1. BLOG POSTS
2. PRODUCT OR SERVICE PAGES
3. NEWS AND ANNOUNCEMENTS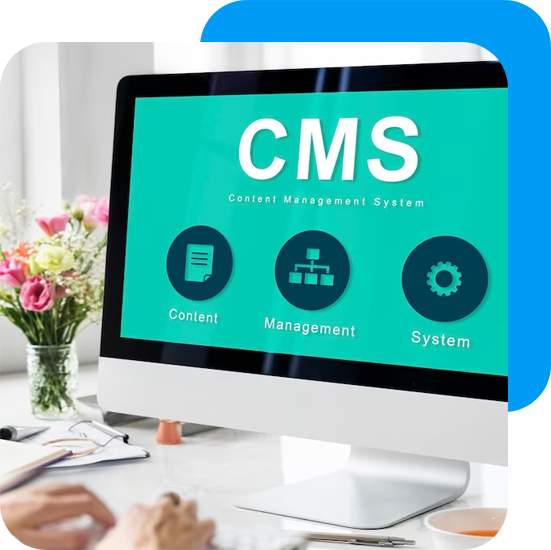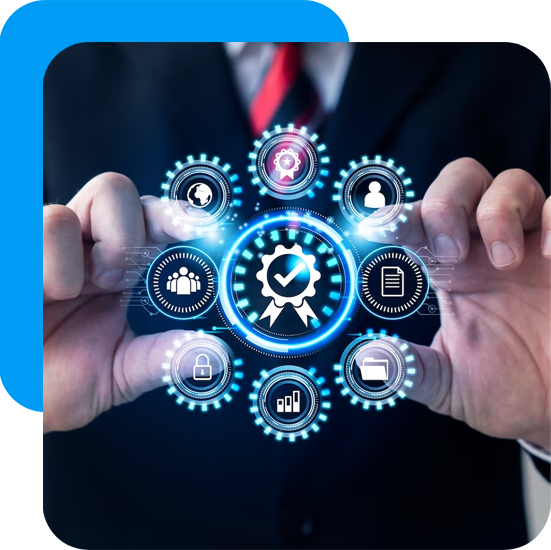 TECHNICAL MAINTENANCE AND PERFORMANCE OPTIMISATION
Our team of experts focuses on technical maintenance to ensure your website functions optimally. This includes regular backups, software updates, server maintenance, and database optimisation. By regularly monitoring and finetuning the technical aspects of your website, we improve loading speeds, minimise downtime, and enhance overall performance.
Assuring the protection and implementation of your website is paramount. Taking proactive measures can help you stay ahead of your competitors. Consider the following steps:
1. REGULAR BACKUPS
2. SECURITY UPDATES
3. WEBSITE UPTIME
4. SECURITY CERTIFICATES
USER EXPERIENCE ENHANCEMENT
User experience is a critical factor in determining website success. Our team pays meticulous attention to your website's design, navigation, and overall usability. By conducting user testing, analysing heat maps, and leveraging industry best practices, we identify areas for improvement and implement enhancements that result in an intuitive and user-friendly website.
A positive user experience is crucial for ranking higher and outperforming your competitors. Here are some steps to improve the user experience:
1. NAVIGATION
2. READABILITY
3. CALL TO ACTION
4. MOBILE EXPERIENC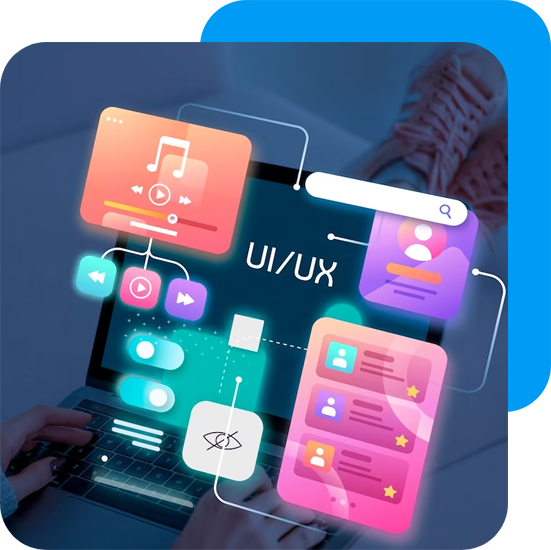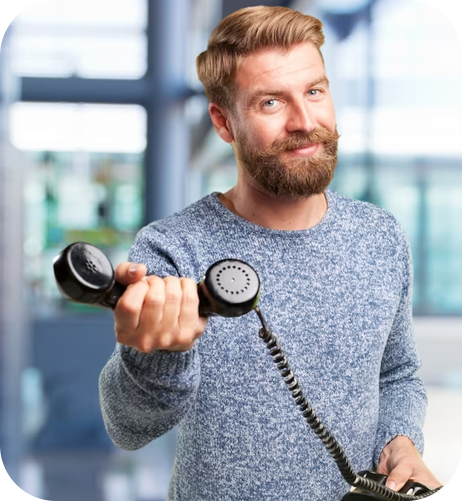 CONTACT NEUROL TECH TODAY!
In the digital landscape, maintaining an optimised website is critical to outranking your competitors and attracting valuable organic traffic. At Neurol Tech, we offer comprehensive website maintenance services encompassing security, performance optimisation, content updates, and user experience enhancement. By partnering with us, you can rest assured that your website will achieve higher search engine rankings, driving increased visibility, user engagement, and business growth.
Contact Neurol Tech today to leverage our website maintenance and SEO expertise and elevate your online presence!
EXPERIENCE. EXECUTION. EXCELLENCE.
Get More Services
Get the ultimate guide to Technical SEO and drive targeted traffic to your website. Learn proven digital marketing strategies to optimize your site for higher search engine rankings and increased conversions.
Boost your online presence and reach your target audience with effective digital marketing strategies. Enhance brand visibility and drive conversions. Get started today!
Unlock the power of visual communication with professional graphics designing services. Enhance your brand's identity and captivate your audience with stunning visual elements.