ENHANCING BRAND IDENTITY WITH NEUROL TECH
In the digital age, where brands strive to make an impact and establish a strong online presence, logo designing plays a pivotal role in capturing the essence of a business and leaving a lasting impression on its target audience. Neurol Tech understands the significance of a well-crafted logo that encapsulates a brand's personality, values, and aspirations. In this article, we will delve into the world of logo designing, exploring its importance, the design process, key elements, current trends, and the invaluable role Neurol Tech plays in creating impactful logos.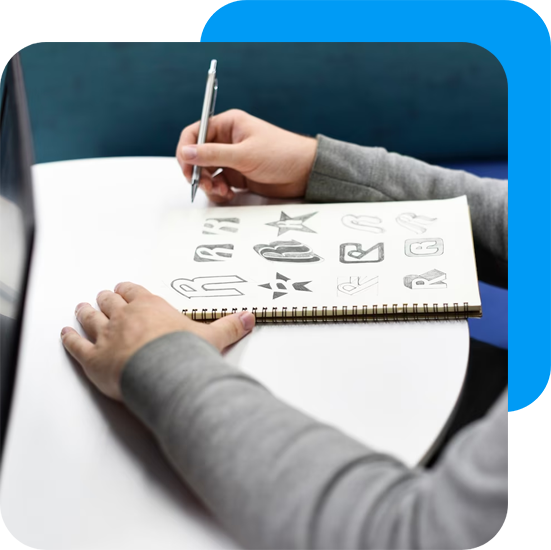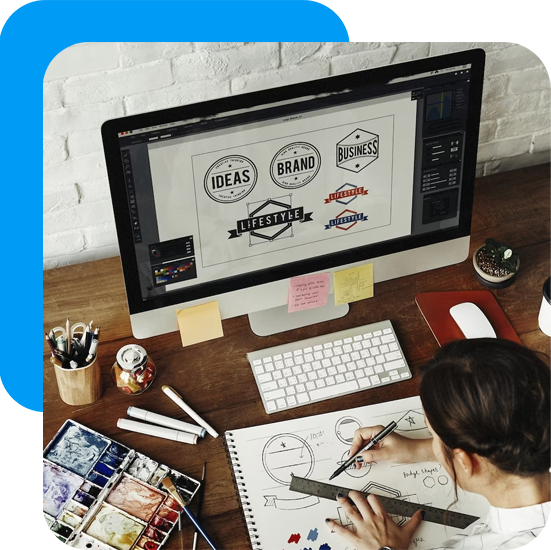 CREATING A MEMORABLE FIRST IMPRESSION
A logo serves as the visual face of a brand, often being the first point of contact with potential customers. It acts as a powerful tool to grab attention and create a memorable impression that lingers in the minds of consumers. A professionally designed logo can evoke emotions, spark curiosity, and generate interest, thereby driving potential customers to explore further.
ESTABLISHING BRAND IDENTITY AND RECOGNITION
Logo designing is instrumental in establishing a brand's identity and fostering recognition. A well-designed logo acts as a symbol that represents the values, mission, and unique offerings of a brand. Through consistent and strategic brand positioning, a logo helps differentiate a company from its competitors, making it instantly recognizable and building a sense of trust among consumers.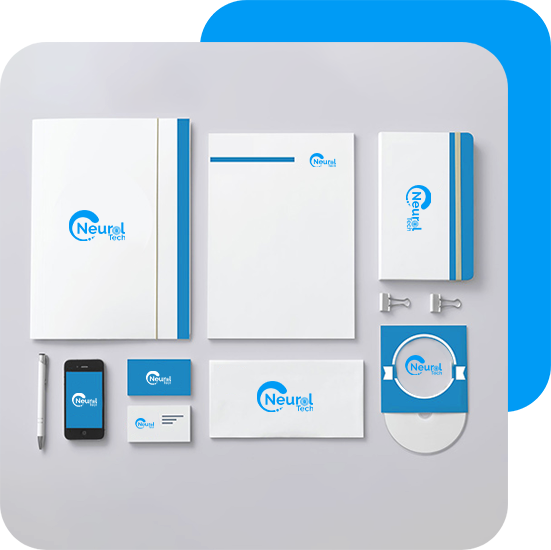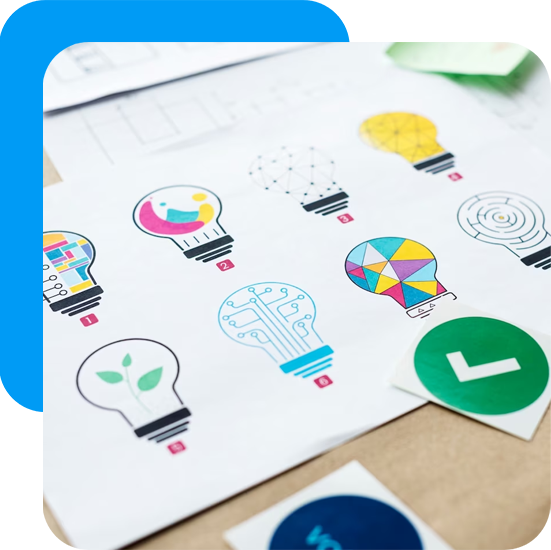 DIFFERENTIATING FROM COMPETITORS
In a competitive marketplace, it is crucial for a brand to stand out from the crowd. A thoughtfully designed logo sets a brand apart, making it easily distinguishable amidst a sea of competitors. By employing distinctive colours, typography, and imagery, a logo becomes a visual representation of a brand's unique selling proposition (USP), helping it carve its own niche and attract the right target audience.
REFLECTING COMPANY VALUES AND PERSONALITY
A logo serves as a visual manifestation of a company's values, personality, and industry expertise. It encapsulates the essence of a brand and communicates its core principles, which can range from professionalism and innovation to reliability and creativity. A well-crafted logo helps potential customers align themselves with a brand's values, establishing a deeper emotional connection and fostering brand loyalty.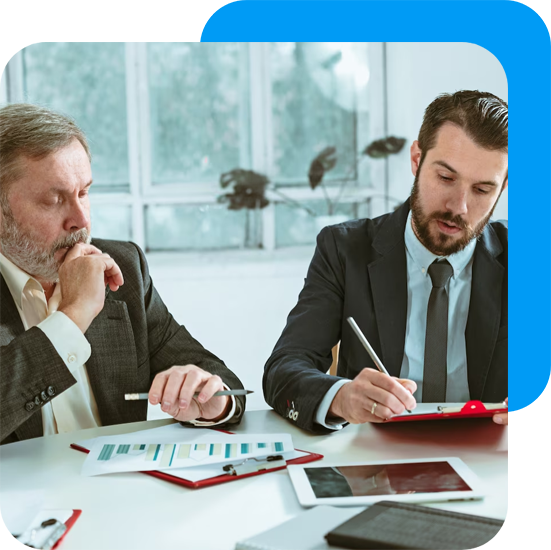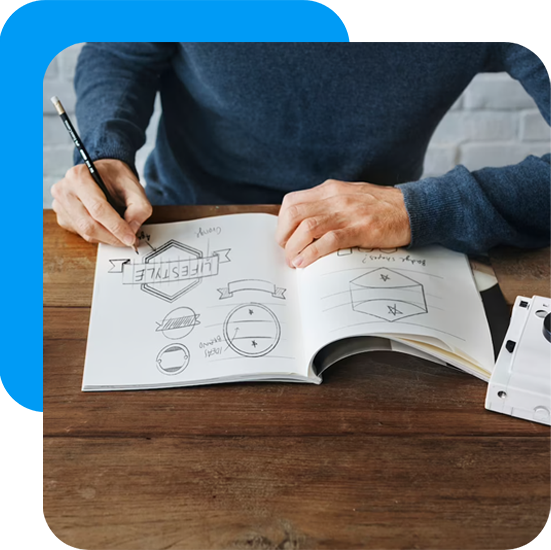 WHAT IS THE PROCESS OF LOGO DESIGNING?
Creating an impactful logo requires a systematic and iterative design process. At Neurol Tech, we follow a comprehensive approach that encompasses research, conceptualization, digital rendering, and finalization.1. Research And Discovery Phase2. Conceptualization And Sketching3. Digital Rendering And Refinement4. Finalization And Delivery
WHAT ARE THE KEYELEMENTS OF ANEFFECTIVE LOGO?
When designing a logo, several key elements contribute to its effectiveness and longevity:
1. Simplicity And Versatility
2. Relevance To The Brand
3. Timelessness And Longevity
4. Scalability And Adaptability
5. Colours, Fonts, And Visual Elements
6. Choosing The Right Colour Palette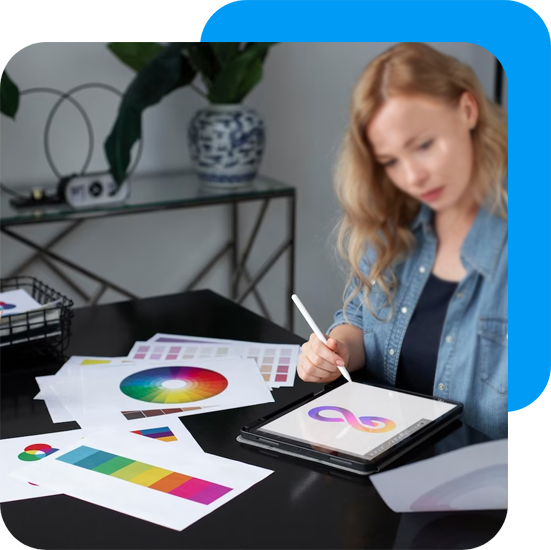 WHAT IS THE IMPACT OF A WELL-DESIGNED LOGO?
A well-designed logo can have a profound impact on a brand's success, fostering growth, and cultivating customer loyalty.
BUILDING BRAND CREDIBILITY AND TRUST
A professionally designed logo helps establish credibility and trust among consumers. A visually appealing logo reflects a brand's commitment to quality, professionalism, and attention to detail. It conveys a sense of trustworthiness, reassuring customers that they are engaging with a reputable and reliable brand.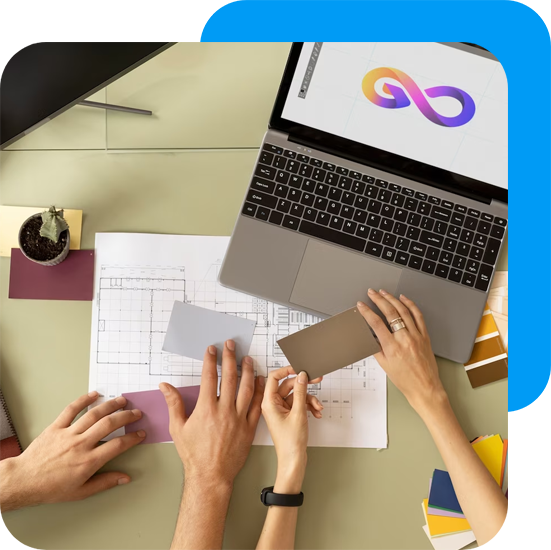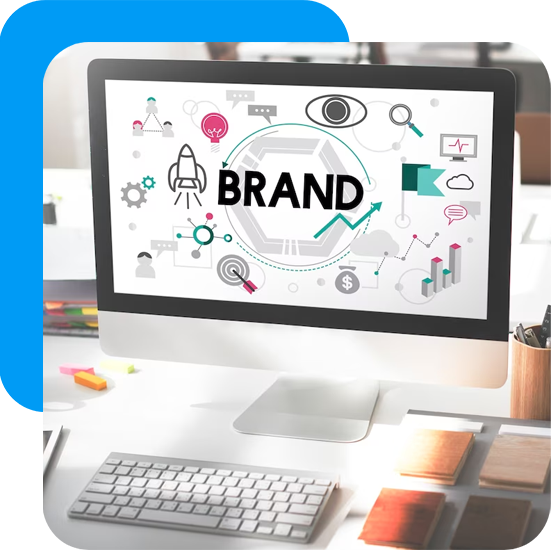 INCREASING BRAND RECOGNITION AND RECALL
A memorable logo significantly contributes to brand recognition and recall. When a logo successfully captures the essence of a brand and resonates with the target audience, it becomes etched in their minds. Every time they encounter the logo across various touchpoints, it triggers a recall of the brand, fostering familiarity and building a strong association.
FACILITATING EFFECTIVE BRAND COMMUNICATION
A well-designed logo serves as a visual communication tool, encapsulating a brand's key messages, values, and offerings. It enables efficient brand communication, instantly conveying a brand's identity and core principles to the target audience. A logo acts as a silent spokesperson, bridging the gap between the brand and its customers.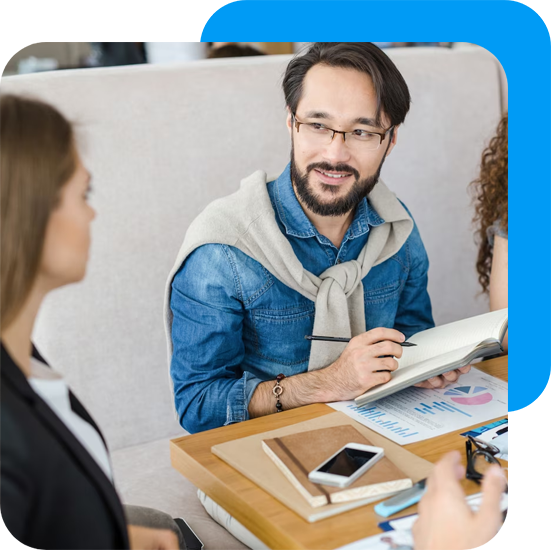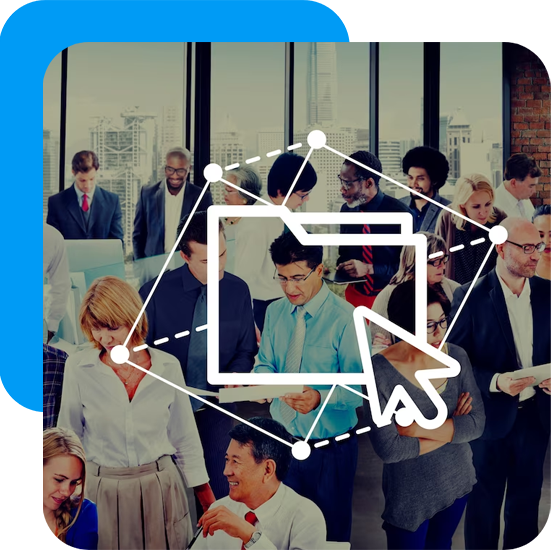 ATTRACTING TARGETED CUSTOMERS AND OPPORTUNITIES
An impactful logo has the potential to attract targeted customers and open doors to new opportunities. When a logo aligns with a brand's target audience, it appeals to their preferences, tastes, and aspirations. This alignment piques the interest of potential customers, encouraging them to explore further and engage with the brand.
EXPERT LOGODESIGNING SERVICES
At Neurol Tech, we pride ourselves on our expertise in logo designing and our ability to create visually stunning and impactful logos for our clients. Our approach is rooted in understanding our clients' unique needs, industry landscape, and target audience. Here's how our logo designing services set us apart.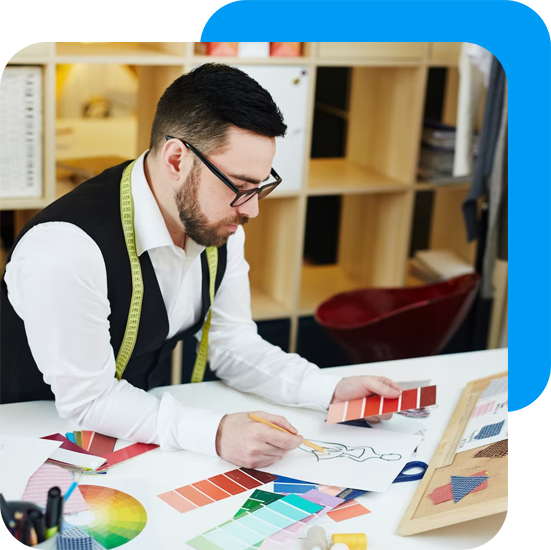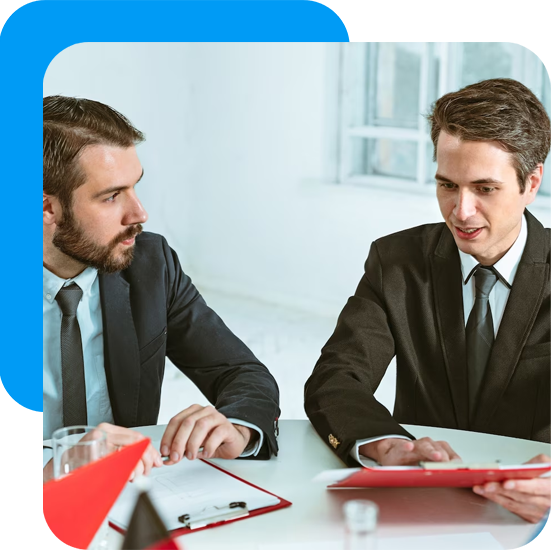 UNDERSTANDING CLIENT NEEDS ANDGOALS
We believe in the power of collaboration and open communication. We work closely with our clients to understand their specific requirements, brand positioning, and long-term goals. This knowledge forms the foundation for our design process, ensuring that our logos effectively represent the essence and aspirations of our clients' brands.
CREATIVE DESIGN PROCESS AND COLLABORATION
Our team of experienced designers follows a creative and iterative design process. We involve our clients at every stage, encouraging their feedback and insights. Through collaborative brainstorming and exploration, we aim to create logos that exceed expectations, capturing the unique essence of each brand we work with.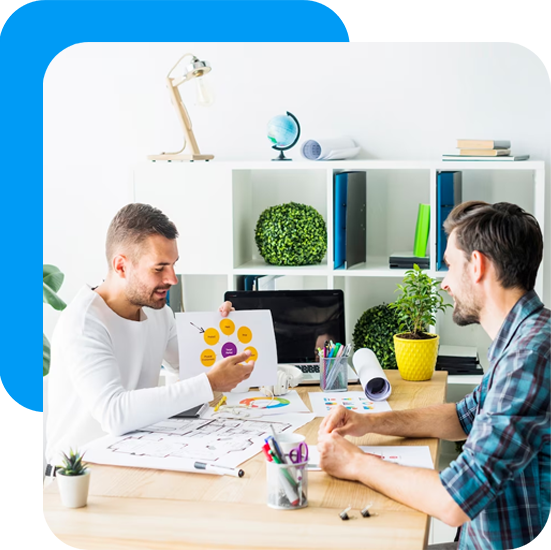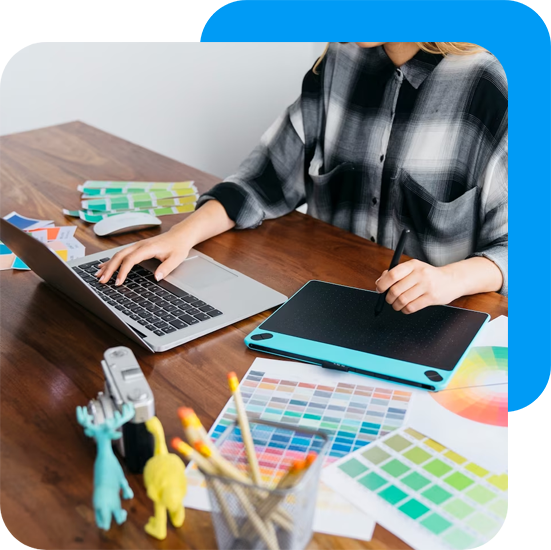 TAILORED SOLUTIONS FOR DIVERSE INDUSTRIES
We have a rich portfolio of serving clients from various industries, including technology, healthcare, finance, and more. Our designers have the expertise to create logos that are tailored to the unique characteristics and demands of each industry. We understand the nuances of different markets and design logos that resonate with the target audience.
DELIVERING EXCEPTIONAL RESULTS
At Neurol Tech, we are committed to delivering exceptional results. Our designers are passionate about their craft and strive for excellence in every project. We combine creativity with industry best practices to create logos that not only look visually appealing but also effectively communicate the brand's values, differentiating it from competitors.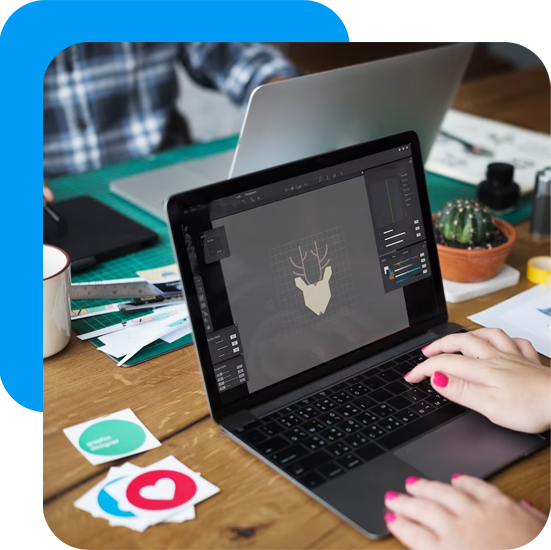 ENHANCE YOUR BRAND IDENTITY TODAY!
Logo designing is a critical aspect of establishing a brand's identity and leaving a lasting impression on its target audience. A well-designed logo reflects the brand's personality, values, and aspirations while differentiating it from competitors. With its expertise in logo design, Neurol Tech provides tailored and impactful solutions that enhance brand identity, foster recognition, and attract the right customers. Trust Neurol Tech to create a logo that captures the essence of your brand and propels it towards success. Visit our website: www.neuroltech.com or contact us at 0203-930-9957.
EXPERIENCE. EXECUTION. EXCELLENCE.
Get More Services
Get the ultimate guide to Technical SEO and drive targeted traffic to your website. Learn proven digital marketing strategies to optimize your site for higher search engine rankings and increased conversions.
Boost your online presence and reach your target audience with effective digital marketing strategies. Enhance brand visibility and drive conversions. Get started today!
Unlock the power of visual communication with professional graphics designing services. Enhance your brand's identity and captivate your audience with stunning visual elements.