Transforming World's No.1 Digital Communication
TRANSFORMING WORLD'S NO.1 DIGITAL COMMUNICATION
At Neurol Tech, we understand the ever-evolving digital marketing landscape, where staying ahead of the competition is crucial for businesses to thrive. Today, we delve into WhatsApp Marketing and explore its immense potential in transforming how businesses communicate with their customers. As a foremost digital marketing agency, we aim to provide a comprehensive understanding of WhatsApp Marketing and how it can benefit your corporation outrank the competition in the digital sphere.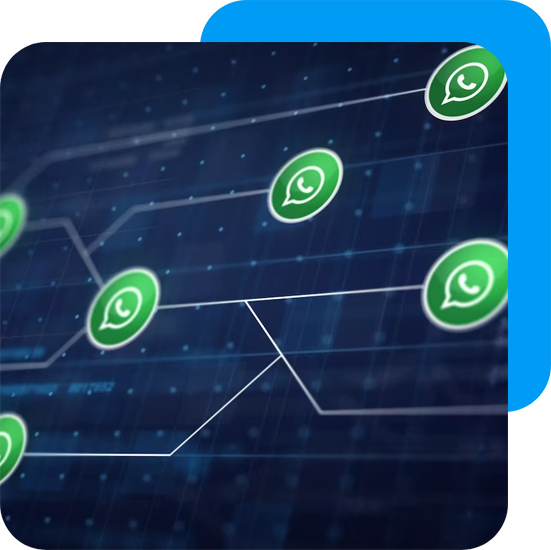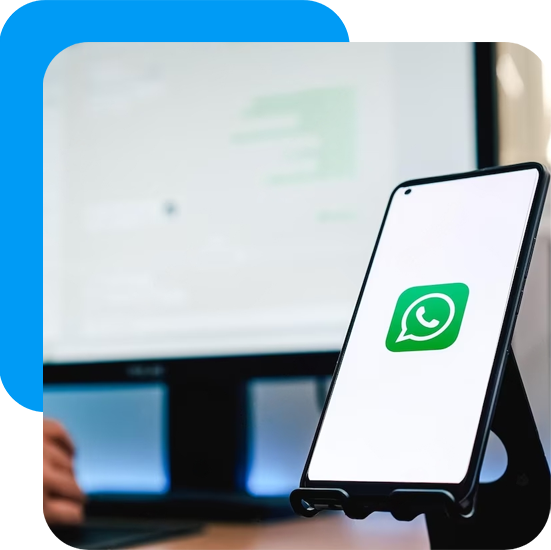 WHAT IS WHATSAPP MARKETING?
WhatsApp, the popular messaging application, has become an integral part of our daily lives, connecting billions of users worldwide. Recognizing its widespread usage and the potential it holds, businesses have harnessed the power of WhatsApp as a marketing tool. WhatsApp Marketing involves leveraging the features and capabilities of the platform to engage with customers, promote products or services, and build strong brand relationships.
1. DIRECT AND PERSONALIZED COMMUNICATION
WhatsApp Marketing enables businesses to establish direct and personalized communication channels with their target audience. Through one-on-one conversations, businesses can provide tailored solutions, address customer queries promptly, and offer a personalized experience that fosters trust and loyalty.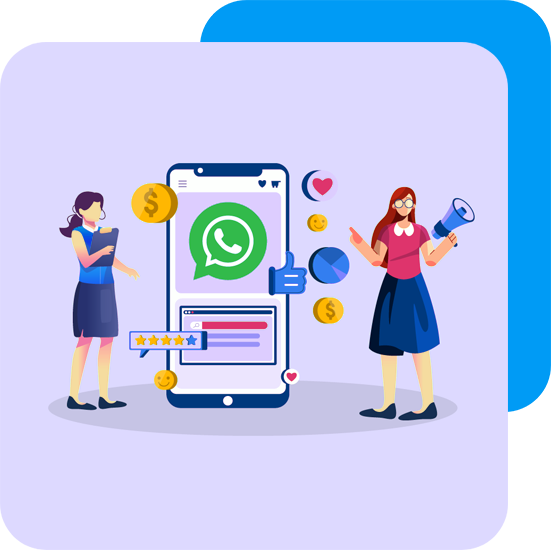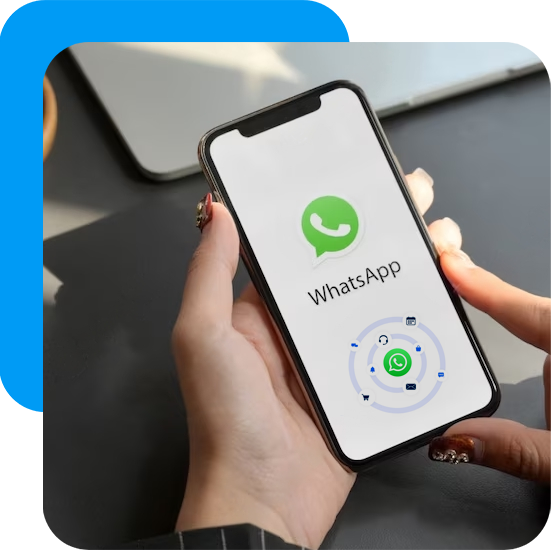 2. ENHANCED CUSTOMER ENGAGEMENT
With WhatsApp's interactive features, such as multimedia messaging, voice notes, and stickers, businesses can create engaging and interactive content that captivates their audience. These dynamic elements help grab attention, convey messages effectively, and encourage customers to participate in conversations actively.
3. COST-EFFECTIVE AND EFFICIENT
WhatsApp Marketing offers a cost-effective solution for businesses of all sizes compared to traditional marketing channels. Companies can reach a large audience by leveraging the platform without incurring significant expenses. Automated messaging and chatbots can streamline customer interactions, saving time and resources while ensuring consistent and efficient communication.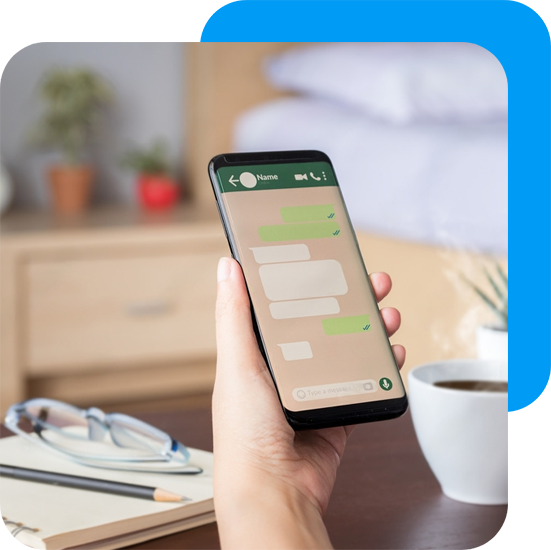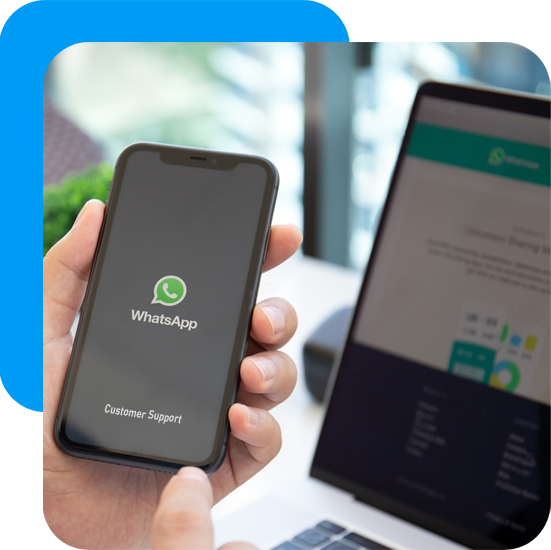 4. INSTANT CUSTOMER SUPPORT
In today's fast-paced world, customers expect quick and efficient support. WhatsApp Marketing provides businesses with a platform to offer instant customer support, resolving issues in real time. The availability of read receipts and typing indicators ensures that customers know the business's responsiveness, building trust and customer satisfaction.
5. SEAMLESS INTEGRATION WITH EXISTING STRATEGIES
WhatsApp Marketing can seamlessly integrate with your existing digital marketing strategies, amplifying their effectiveness. Whether it's integrating WhatsApp into your social media campaigns, email marketing efforts, or website, this versatile platform enhances your overall marketing strategy. It ensures a consistent brand experience across multiple channels.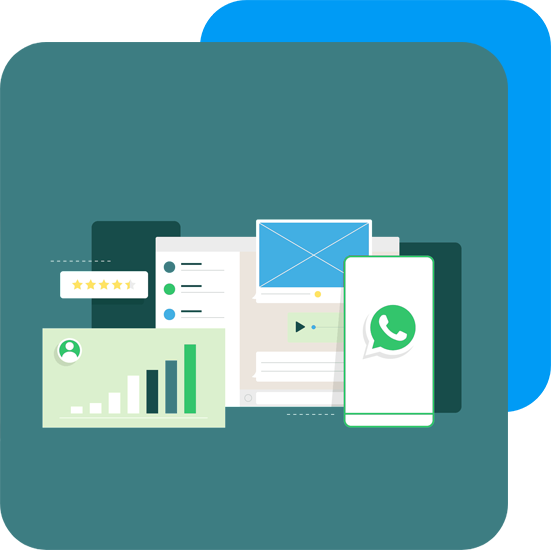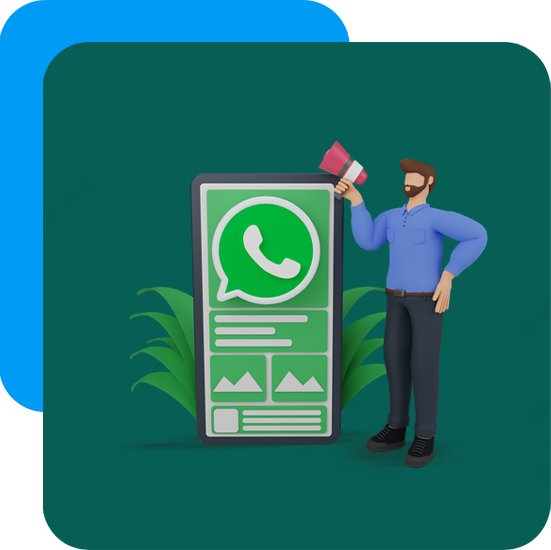 STRATEGIES FOR SUCCESSFUL WHATSAPPMARKETING
To help you make the most of WhatsApp Marketing and outrank your competitors, we've curated a list of strategies that can drive your success:
1. BUILD AN OPT-IN SUBSCRIBER LIST
Foster a loyal customer base by encouraging users to opt-in to your WhatsApp. Offer exclusive promotions, discounts, or valuable content that incentivizes users to subscribe, ensuring you connect with an engaged audience.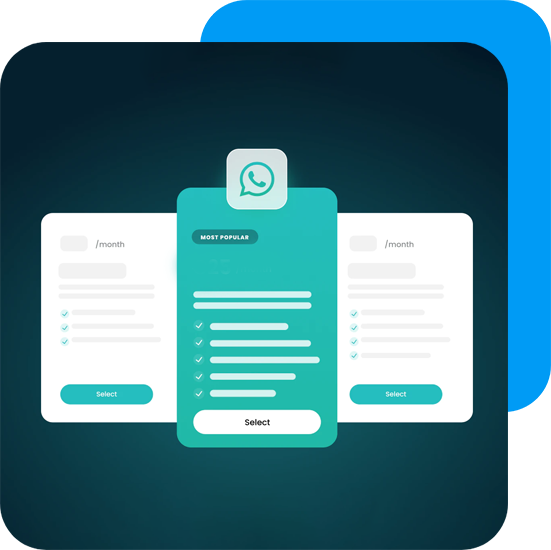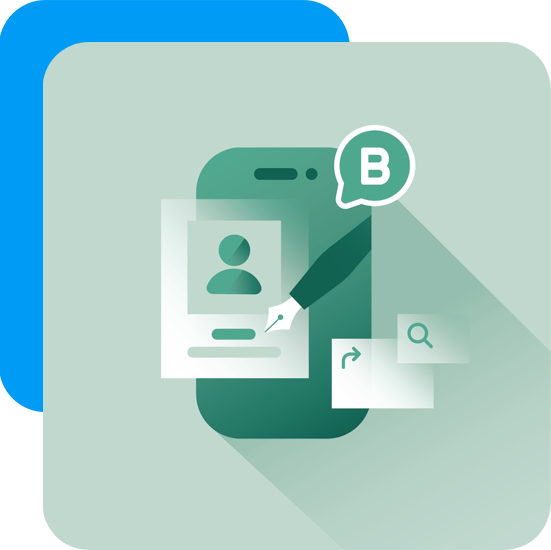 2. CREATE COMPELLING CONTENT
Craft captivating and informative content that resonates with your target audience. From product updates and industry news to helpful tips and personalized recommendations, your content should be valuable, relevant, and shareable, enticing users to engage and share it with others.
3. LEVERAGE AUTOMATION AND CHATBOTS
Utilize automation and chatbots to streamline your communication processes. Automated welcome messages, quick replies, and frequently asked questions (FAQs) can enhance customer support and provide instant responses, even outside business hours.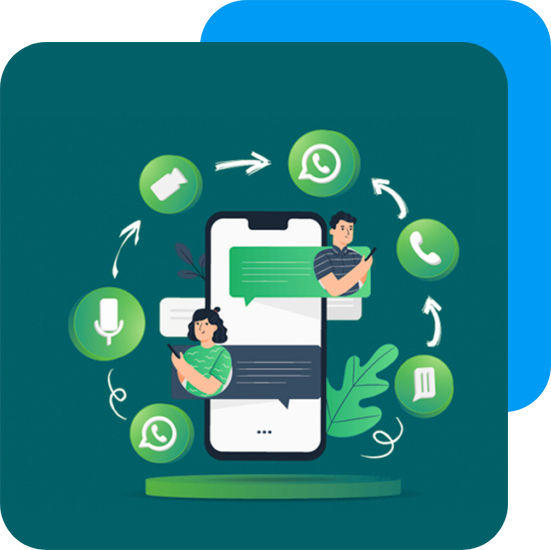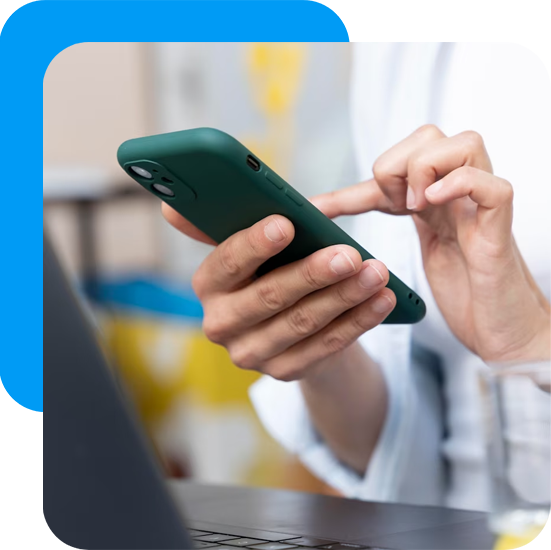 4. USE MULTIMEDIA FOR IMPACTFUL MESSAGING
Incorporate multimedia elements such as images, videos, and GIFs to make your messages more engaging and visually appealing. These elements help convey information effectively and leave a lasting impression on your audience.
5. MAINTAIN BRAND CONSISTENCY
Ensure your WhatsApp messages align with your brand's tone and aesthetics. Consistency across all marketing channels, including WhatsApp, reinforces your brand identity and fosters customer trust and recognition.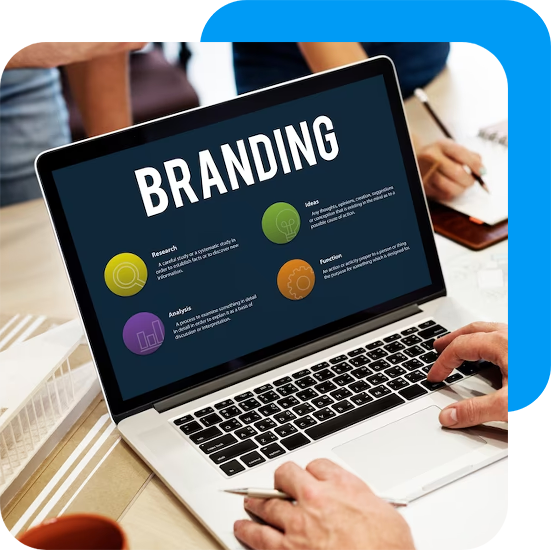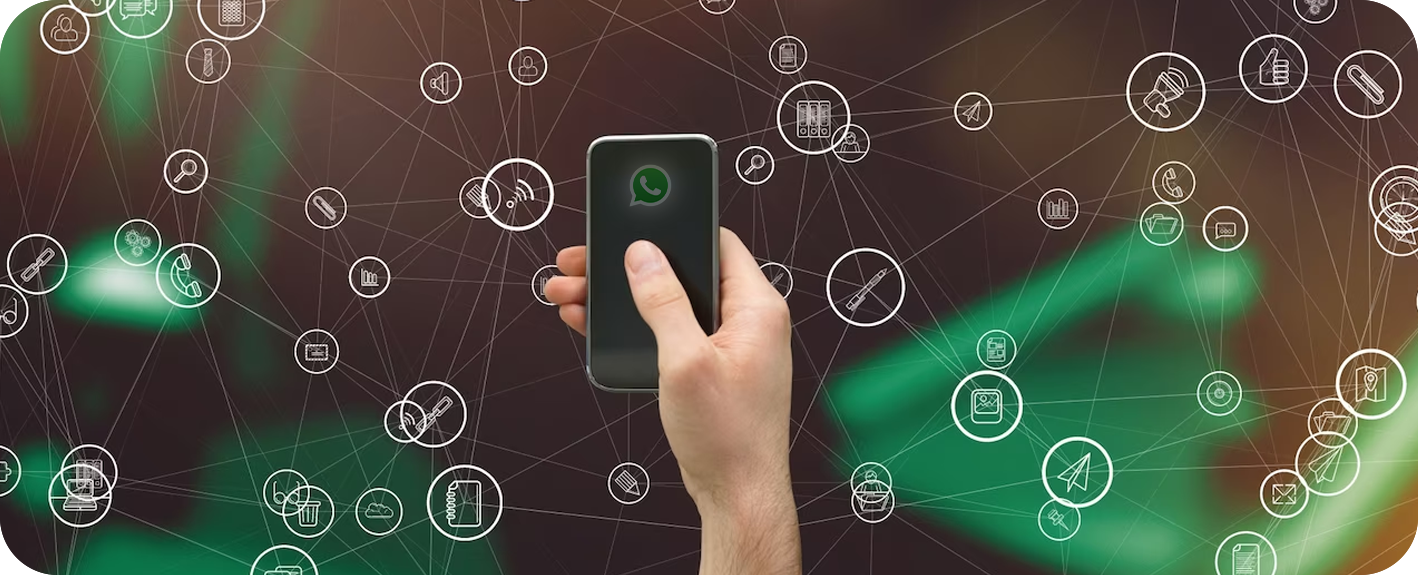 WHATSAPP MARKETING
UNLOCK THE TRUE POTENTIAL OF WHATSAPP MARKETING
WhatsApp Marketing has emerged as a game-changer in digital marketing, offering businesses an effective and personalized communication channel with their customers. By implementing the abovementioned strategies and leveraging WhatsApp's power, you can gain a competitive edge, strengthen customer relationships, and propel your business to new heights.
At Neurol Tech, we specialize in comprehensive digital marketing solutions tailored to meet your business objectives, including WhatsApp Marketing. Contact us today to unlock the true potential of WhatsApp Marketing and transform the way you engage with your customers.
EXPERIENCE. EXECUTION. EXCELLENCE.
Get More Services
We carry more than just good coding skills. Our experience makes us stand out from other web development.
Create complex enterprise software, ensure reliable software integration, modernise your legacy system.
Graphic Designing
Build the product you need on time with an experienced team that uses a clear and effective design.