UNLEASHING CREATIVITY AND ENHANCING VISUAL APPEAL 2023
At Neurol Tech, we are committed to delivering cutting-edge digital marketing strategies to help businesses stand out in the competitive online landscape. Today, we dive into the captivating world of video editing, exploring its profound impact on engaging audiences and creating a lasting impression. Our comprehensive guide will equip you with the knowledge and techniques to produce captivating videos that captivate viewers and rank higher in search engine results.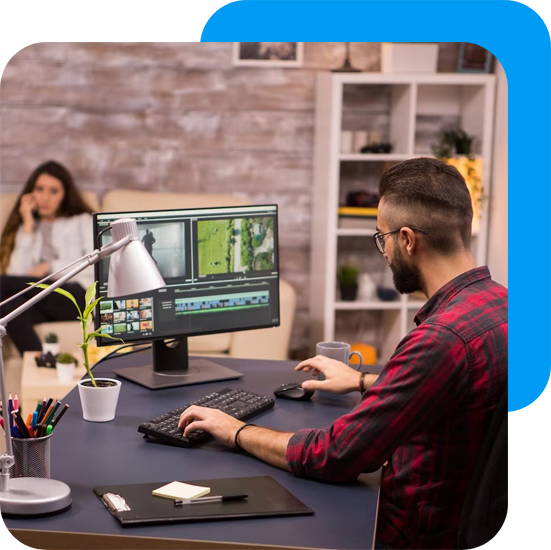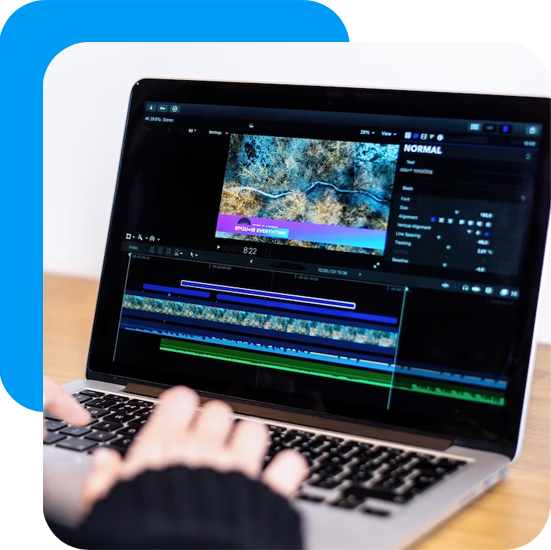 WHY VIDEO EDITING MATTERS?
In the digital age, where attention spans are shorter than ever, video content has become the driving force behind successful online campaigns. Video editing plays a pivotal role in transforming raw footage into a visually compelling masterpiece that captures the essence of your brand and captivates your target audience.
THE POWER OF VISUAL STORYTELLING
Human beings are naturally drawn to stories, and video editing allows you to weave narratives that resonate deeply with your viewers. By carefully selecting and arranging your shots, incorporating engaging transitions, and utilizing captivating effects, you can create a visually coherent and emotionally impactful story that leaves a lasting impression.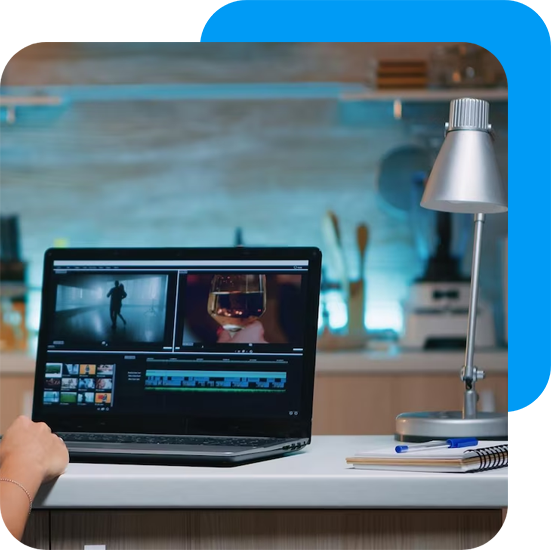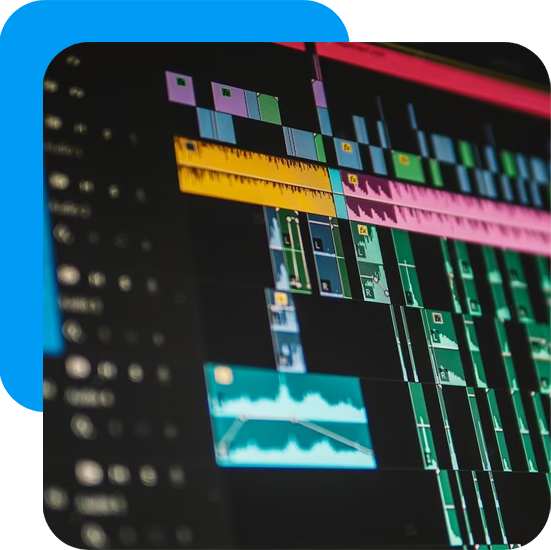 THE ART OF SEAMLESS TRANSITIONS
Seamless transitions are essential in maintaining a smooth flow and enhancing the overall viewing experience. Whether it's a simple cut, crossfade, or more complex transitions like wipes or dissolves, incorporating them thoughtfully adds a professional touch to your videos. By using mermaid syntax, we can illustrate the importance of seamless transitions with a diagram
ENHANCING VISUAL APPEAL WITH EFFECTS
Video effects have the power to transform mundane footage into visually stunning moments. From colour grading to adding special effects, the possibilities are endless. Carefully selecting and applying effects can evoke specific emotions, highlight important details, or create a unique visual style that sets your videos apart from the competition.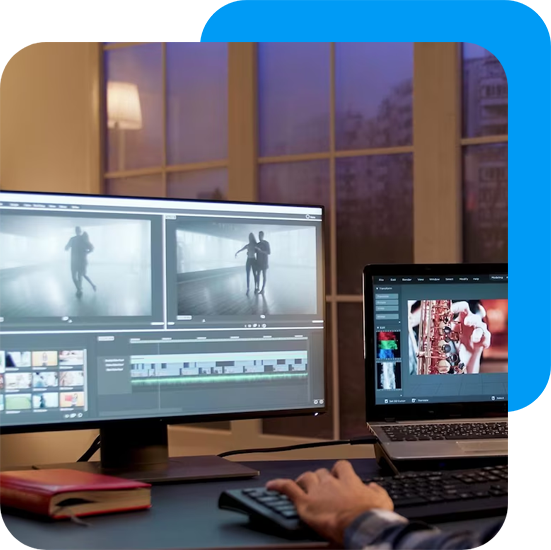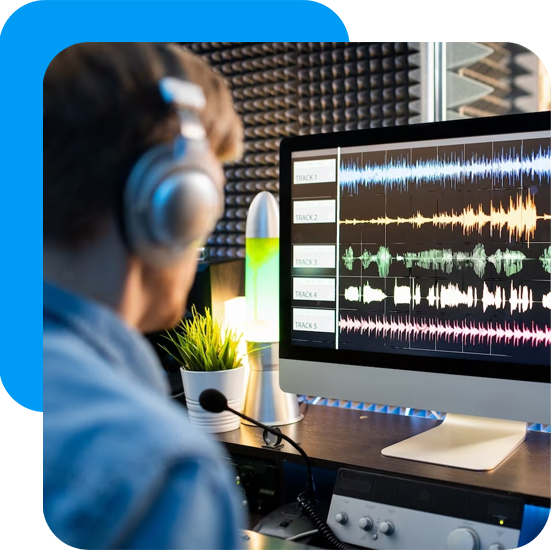 SOUND DESIGNTHE UNSUNG HERO
While visuals are crucial, sound design is equally important in crafting an immersive experience for your audience. Effective audio editing, including adding background music, sound effects, and voiceovers, enhances the overall quality of your videos. By striking the right balance between audio elements, you can create an engaging auditory experience that complements the visuals seamlessly.
OPTIMIZING VIDEOS FOR SEARCH ENGINES
Now that we have explored the artistic aspects of video editing, let's shift our focus to optimizing videos for search engines. To ensure your videos rank higher in search engine results, consider the following SEO practices: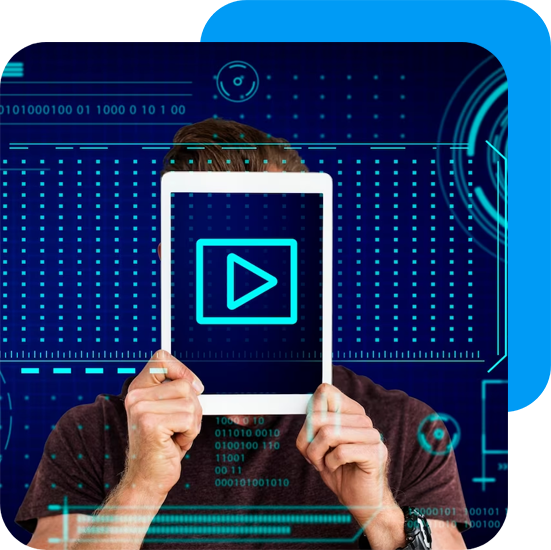 KEYWORD RESEARCH AND OPTIMIZATION
Perform thorough keyword research to understand what terms your target audience is searching for. Incorporate relevant keywords naturally in your video titles, descriptions, and tags to increase visibility and improve organic rankings.
VIDEO METADATA AND TRANSCRIPTIONS
Providing accurate metadata, such as video descriptions and tags, allows search engines to understand the content of your video better. Additionally, transcribing your videos not only makes them accessible to a broader audience but also provides valuable text-based content that search engines can crawl and index.
Compelling and visually appealing thumbnails grab viewers' attention and entice them to click on your videos. Invest time in creating custom thumbnails that accurately represent the video's content and evoke curiosity.
PROMOTE VIDEO SHARING AND ENGAGEMENT
Encourage viewers to engage with your videos by liking, sharing, and commenting. Social signals play a significant role in search engine rankings, so foster a community around your content and actively respond to comments to boost engagement.
LET NEUROL TECH BE YOUR TRUSTED PARTNER!
Video editing is an indispensable tool for modern digital marketers seeking to engage audiences and leave a lasting impression. By harnessing the power of visual storytelling, seamless transitions, captivating effects, and immersive sound design, you can create videos that resonate with your target audience and outrank competitors. Remember to optimize your videos using effective SEO strategies to maximize their visibility in search engine results. Let Neurol Tech be your trusted partner in unlocking the true potential of video editing and catapulting your online presence to new heights. Now go forth and unleash your creativity through the art of video editing!
EXPERIENCE. EXECUTION. EXCELLENCE.
Get More Services
Get the ultimate guide to Technical SEO and drive targeted traffic to your website. Learn proven digital marketing strategies to optimize your site for higher search engine rankings and increased conversions.
Boost your online presence and reach your target audience with effective digital marketing strategies. Enhance brand visibility and drive conversions. Get started today!
Unlock the power of visual communication with professional graphics designing services. Enhance your brand's identity and captivate your audience with stunning visual elements.