Digital Marketing Services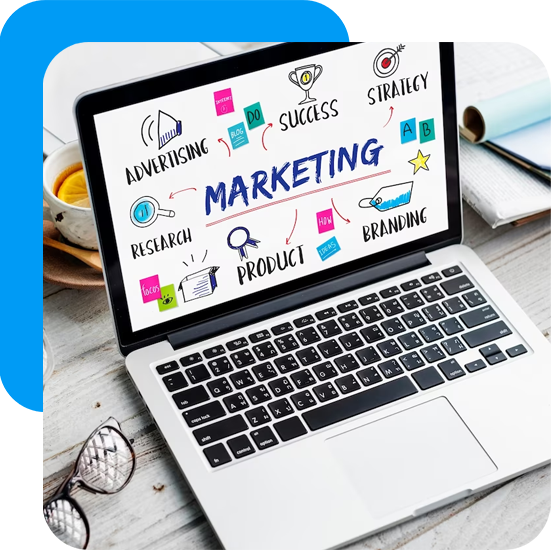 Enhance Your Online Presence
In the digital age, retaining a robust online presence is crucial for businesses to succeed. As a leading digital marketing agency, Neurol Tech offers a broad scope of services that can help your enterprise flourish in the competitive online landscape. Our experienced team leverages the power of various digital marketing strategies to drive targeted traffic, increase brand visibility, and generate quality leads. Let's explore the essential services we offer
Search Engine Optimisation
Our technical SEO service ensures that your website is optimised to meet the technical requirements set by search engines. We conduct in-depth website audits, optimise site structure, improve page load speed, implement schema mark-up, and enhance Meta tags to improve search engine rankings and increase organic traffic.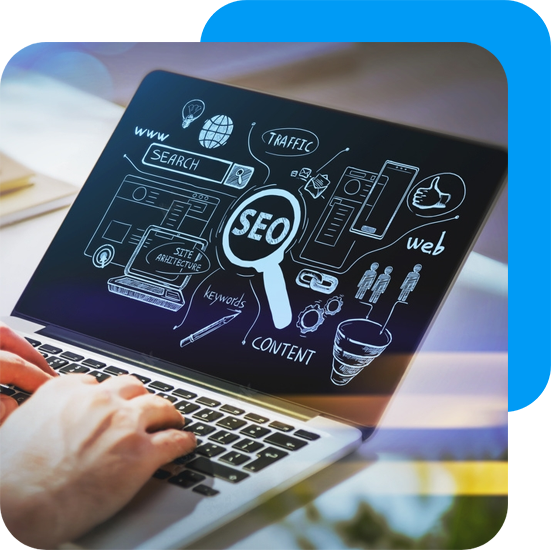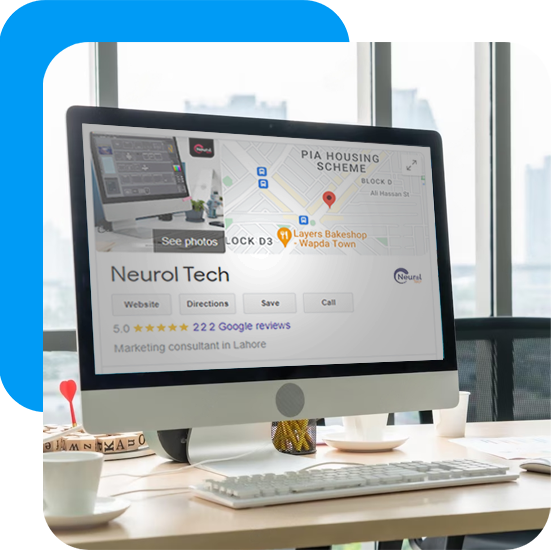 Google My Business Listing
Our Google My Business Listing service optimises your local presence, helping you appear in Google's Local Pack and Maps. We create and optimise your business profile, manage customer reviews, and optimise your local listings to increase visibility within your target area.
Harness the power of social media to link with your audience, build brand loyalty, and drive engagement. Our SMM experts create and implement tailored social media strategies across popular platforms like Facebook, Instagram, Twitter, and LinkedIn. We develop compelling content, run targeted ad campaigns, and monitor performance to maximise your social media presence.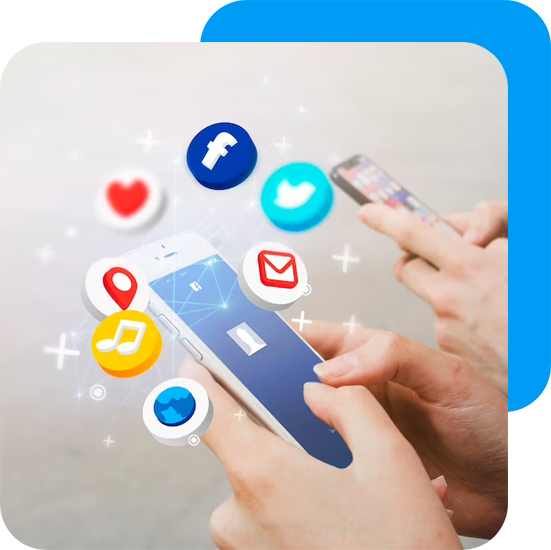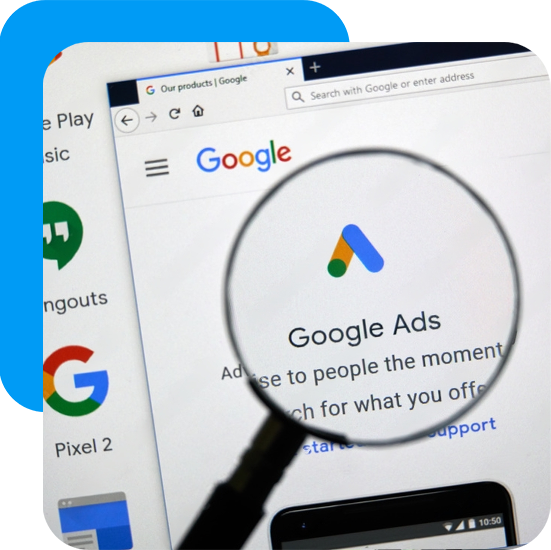 As a certified Google Ads partner, we specialise in managing Pay-Per-Click (PPC) campaigns that push targeted traffic to your website. Our team conducts thorough keyword research, creates captivating ad copies, optimises landing pages, and monitors and adjusts movements to ensure maximum ROI.
At Neurol Tech, we understand the importance of quality leads for business growth. We employ various lead generation techniques, such as content marketing, landing page optimisation, lead magnets, and conversion rate optimisation, to attract and convert potential customers into valuable leads.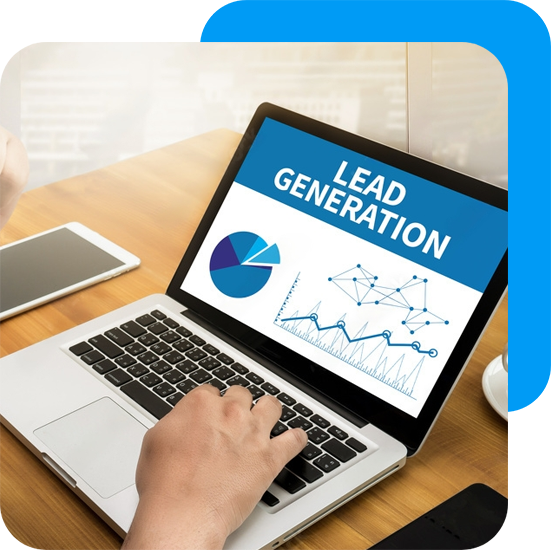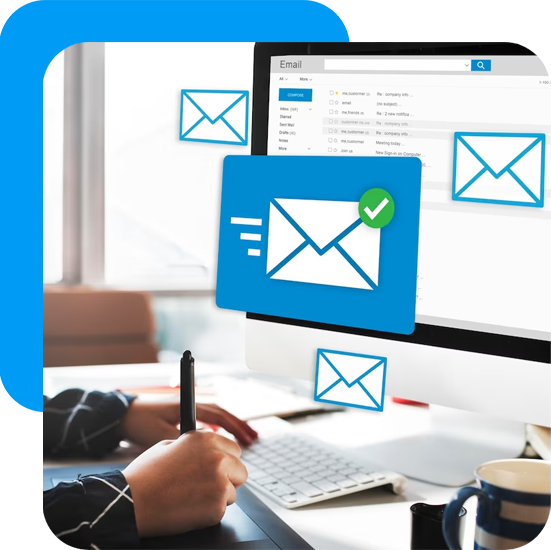 Engage with your customers directly through SMS marketing campaigns. Our SMS marketing service helps you reach your target audience, increase brand awareness, and power modifications. We create personalised SMS campaigns, implement automated messaging sequences, and track campaign performance to ensure optimal results.
Leverage the popularity of WhatsApp to connect with your customers effectively. Our WhatsApp marketing service lets you send targeted messages, share product updates, offer customer support, and build strong relationships. We develop tailored strategies and implement WhatsApp marketing campaigns to help you achieve your business objectives.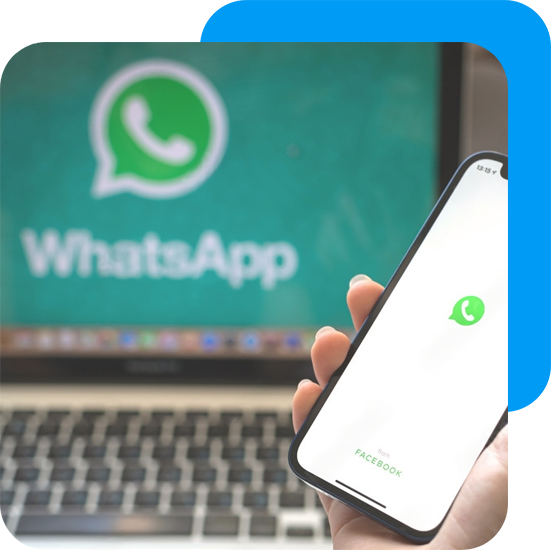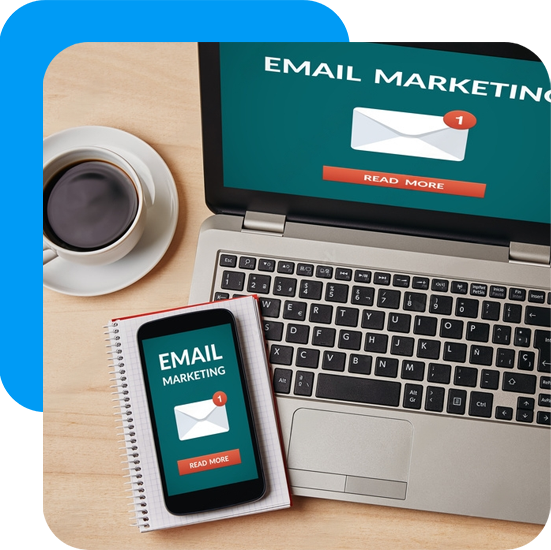 Drive customer engagement and build lasting relationships with our email marketing services. Our team creates captivating email campaigns, designs visually appealing templates, segments your audience for personalised targeting, and tracks email performance. We employ best practices to maximise open rates, click-through rates, and conversions.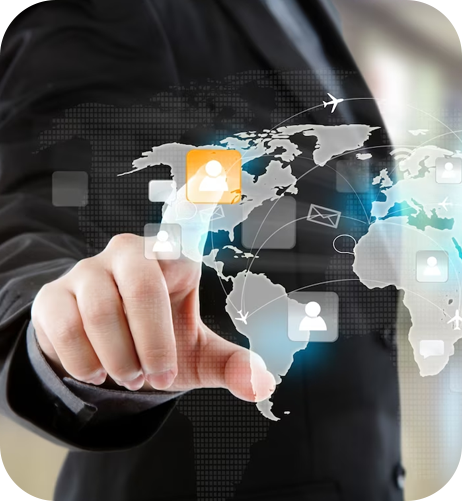 At Neurol Tech, we understand that every business is unique, and our digital marketing services are tailored to fulfil your precise goals and requirements. Whether you want to improve search engine rankings, enhance your social media presence, generate more leads, or boost customer engagement, our expert team is here to help you succeed. Contact us today to elevate your digital marketing strategy and elevate your business.
EXPERIENCE. EXECUTION. EXCELLENCE.
Get More Services
Get the ultimate guide to Technical SEO and drive targeted traffic to your website. Learn proven digital marketing strategies to optimize your site for higher search engine rankings and increased conversions.
Boost your online presence and reach your target audience with effective digital marketing strategies. Enhance brand visibility and drive conversions. Get started today!
Unlock the power of visual communication with professional graphics designing services. Enhance your brand's identity and captivate your audience with stunning visual elements.